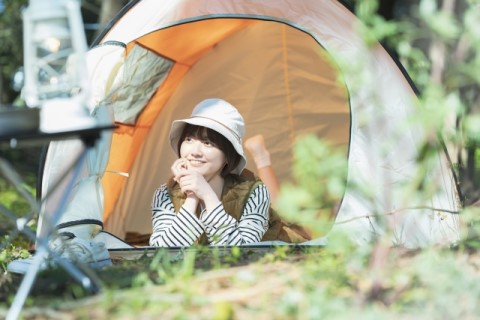 Camp (Campground)
A tent will be set up freely within the tent area of the campground and this is commonly known as usual camp. You need to carry camping gear to the campground from parking area.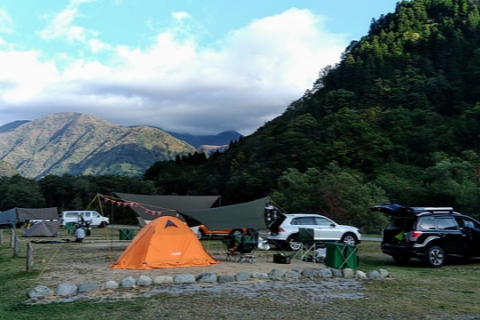 Auto Camp (Car camping spot)
You can set up a tent beside your car in the spot. There is no need to carry camping gear all the way down from a parking area to campground.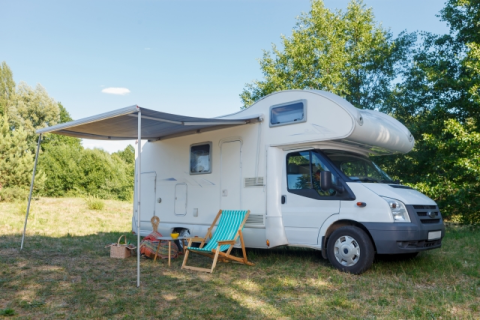 Camping car (Campervan)
The car is usually equipped with bed, portable toilet, shower room and cooking facilities. You are able to stay overnight at a car camping spot.
Campsite in Hokkaido