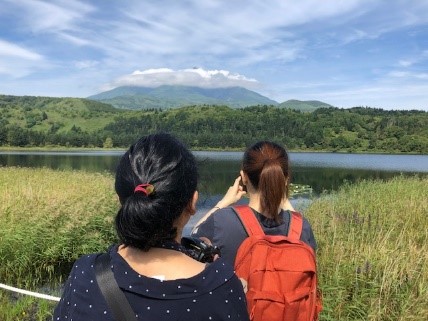 Indulge yourself with your own special trip.
Local food, various experiences, Hokkaido history, Ainu culture, spacious land and nature, etc… Write down what you want to do or see in Hokkaido.
We support your new style trip to be unforgettable!
What is your image of Hokkaido?
Fresh seafood, spectacular view, hot spring, local experience, island trip, flower appreciation, camping, white snow, skiing…
From a popular sightseeing to your original destination, we will help your trip to be special!
We assist your new trip to become comfortable, enjoyable and memorable.
From a small group of family or friends and a big group of company trip, or even a solitary traveler! The trip you have never experienced is waiting for you.
A tour guide will be available upon your request.
Please contact us after filling out the required items in <Request Form> button below for any request of custom private tour.
---
❑Sample Itinerary-Hokkaido self-drive course