◇Tourism webinar in Dec, 2021.
※This is the example of self-drive. You must bring the international driver's license available in Japan if you would like to drive by yourself. Please check the expiry date of your international driver's license.
※Private Chartered car or bus is also available.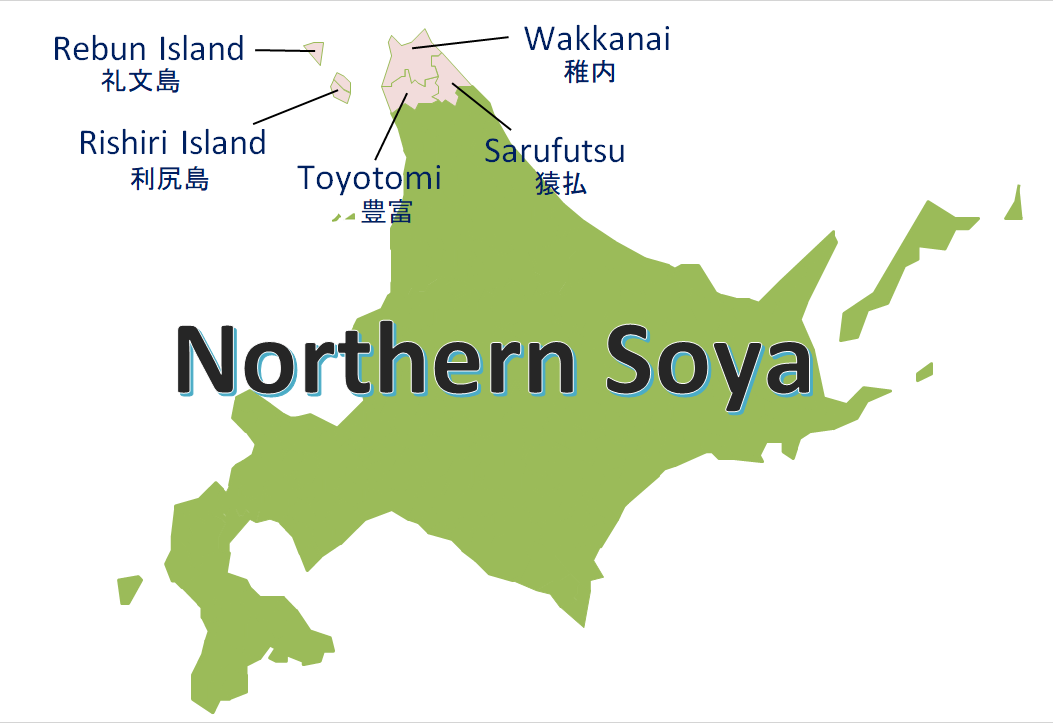 【Day 1】
Chitose City – Toyotomi Town
Welcome to Hokkaido! Check in a Rent a Car reception desk when you arrive at New Chitose Airport. Take a free shuttle bus to pick up your car and drive to the northernmost part of Japan. After your long 6 hours' drive, Toyotomi Onsen which contains petroleum in it is waiting for you. Stay in Toyotomi.
Recommend① Take a bath at Toyotomi Onsen Fureai Center and have a unique meal, grilled deer at restaurant Ajisai in the facility.
Recommend② Stay at Kawashima Ryokan where offers meals made by Hokkaido ingredients. Toyotomi Flavored Butter and Toyotomi Milk Pudding are popular as souvenir.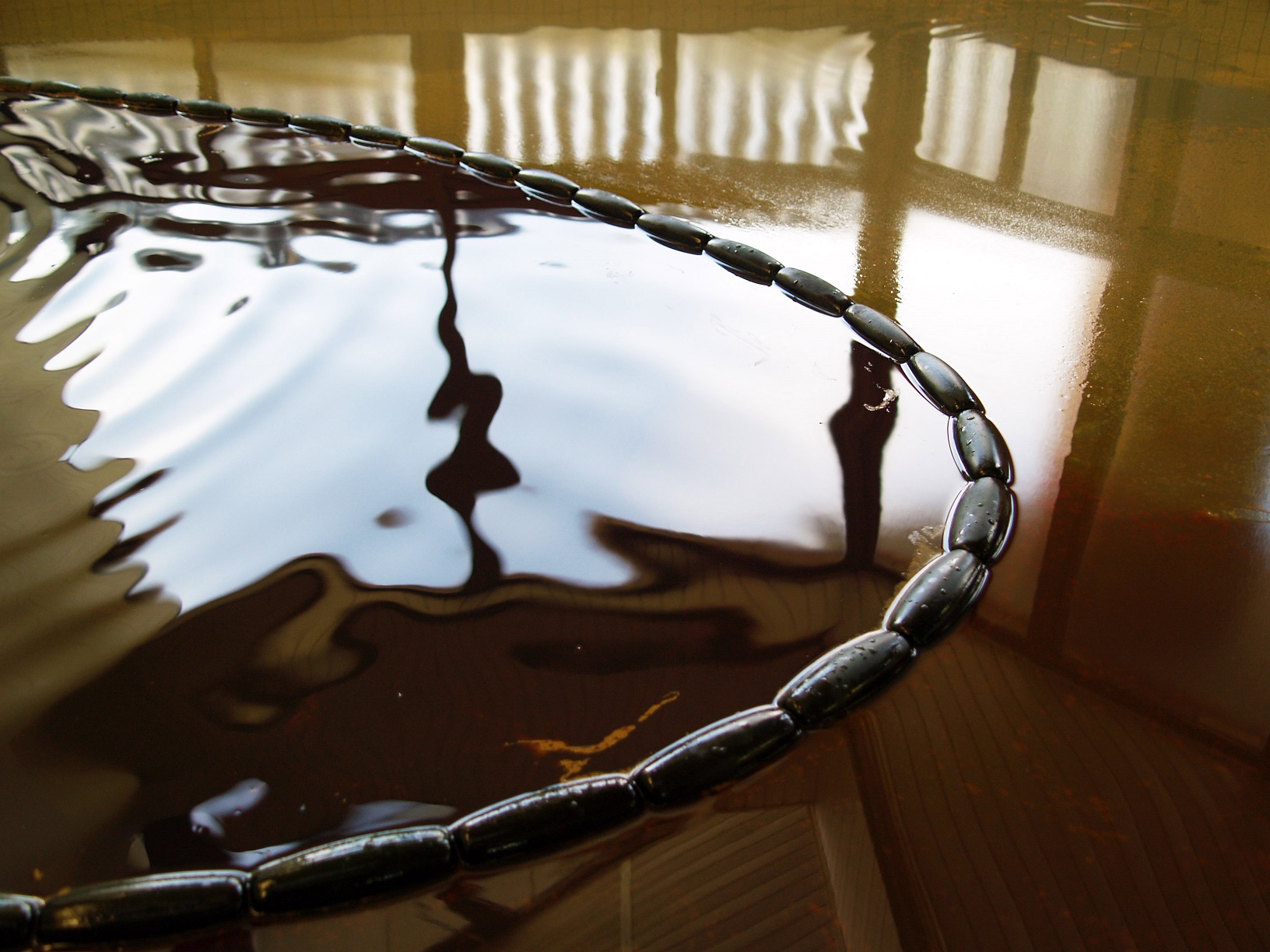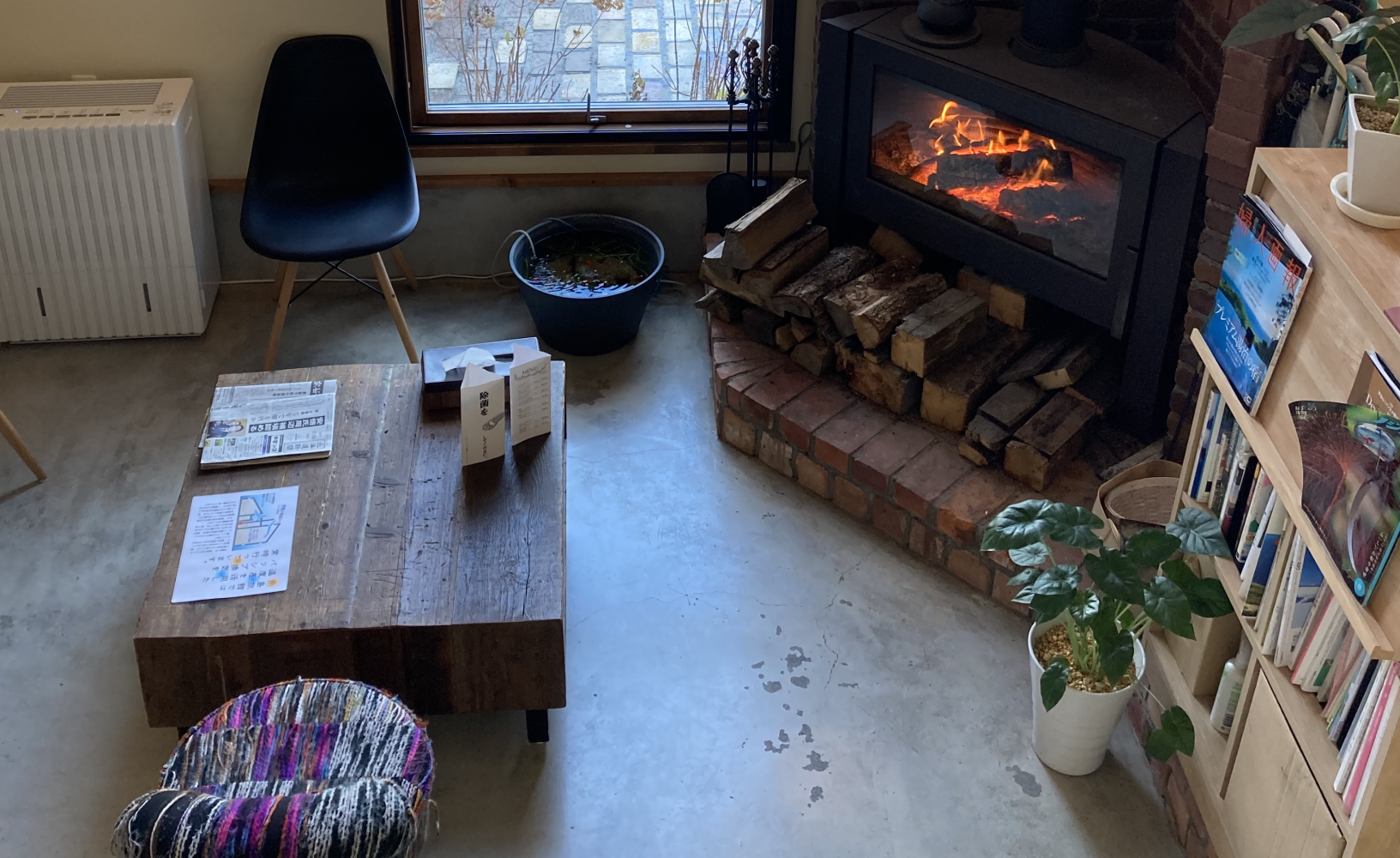 【Day 2】
Toyotomi Town – Sarufutsu Village – Wakkanai City
In the morning on your second day, you need to try scallop shelling experience at Sarufutsu Marugotokan. Staff tell you how to do it so you don't need to worry at all.
※Subject to season.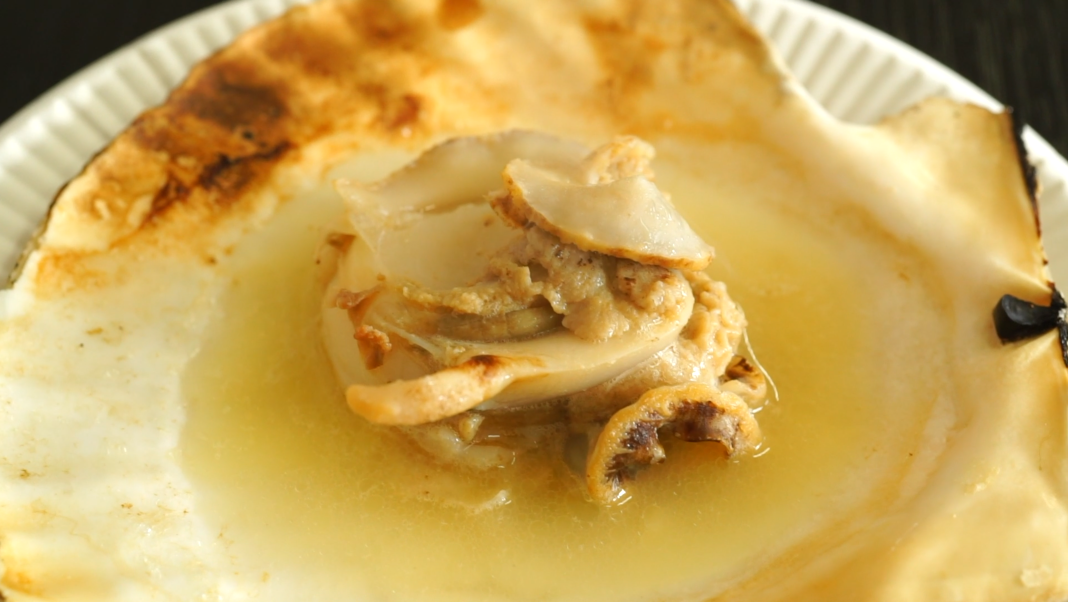 Drive to the northernmost city of Japan, Wakkanai city. The first place you must visit is White Path, paved with scallop shells in Soya Hills.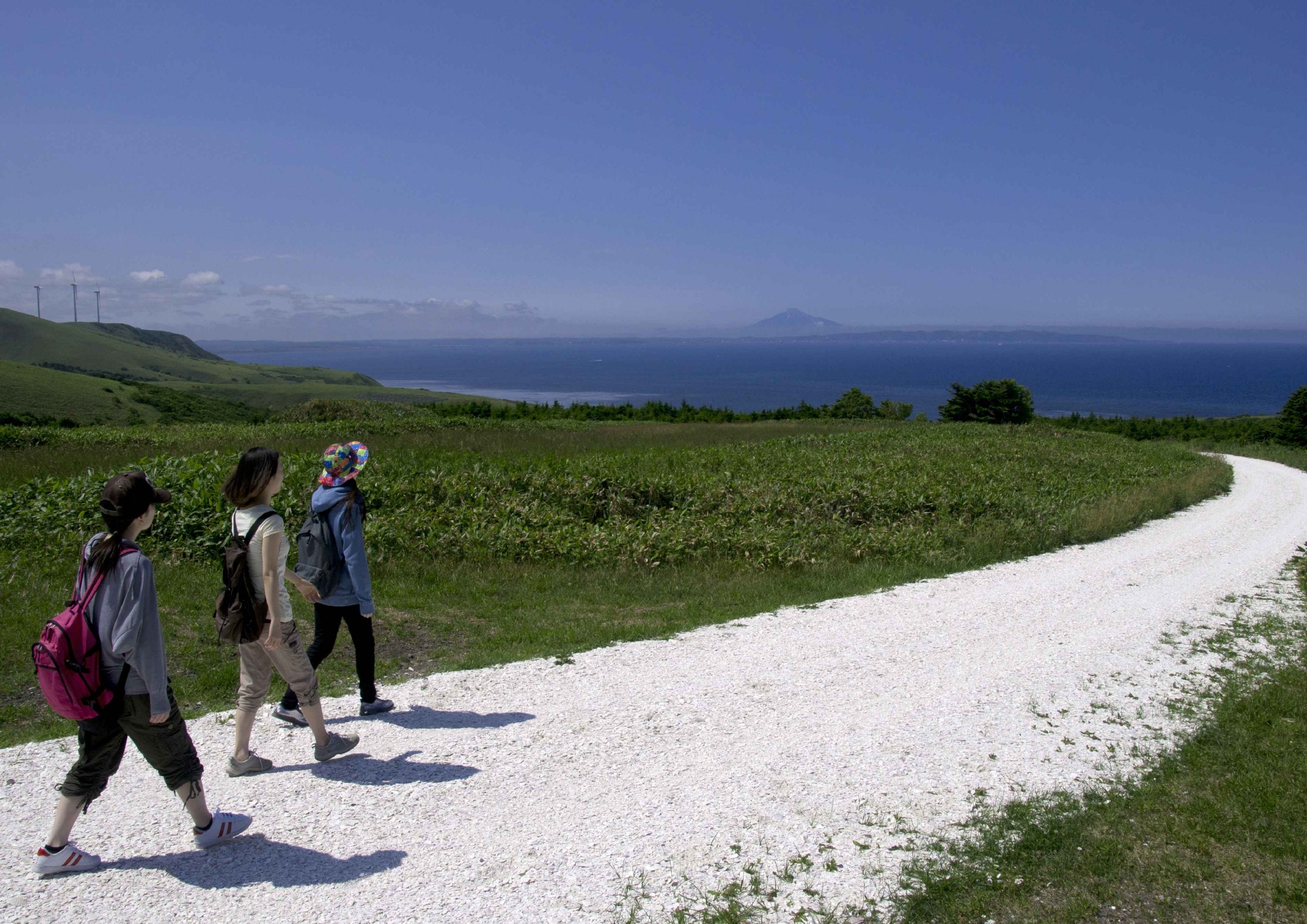 Let's aim to the top! Stand in front of the Monument to the Northernmost Point of Japan that's located at Cape Soya and experience being at the top of Japan. Certificate of Arrival at the Northernmost Point of Japan is available at near souvenir shops.
There are more to see tourist attraction such as Former Seto Family House and North Breakwater Dome.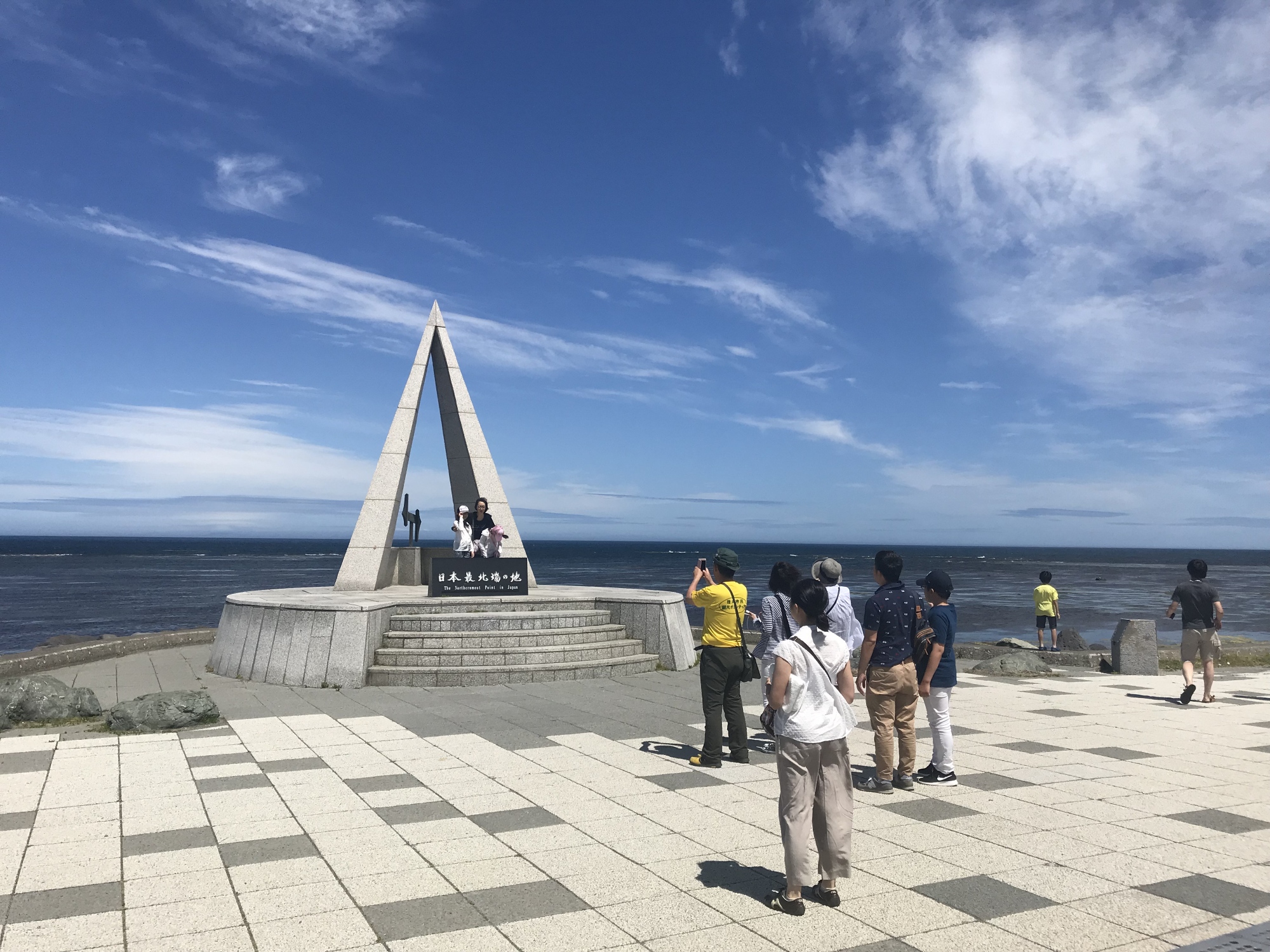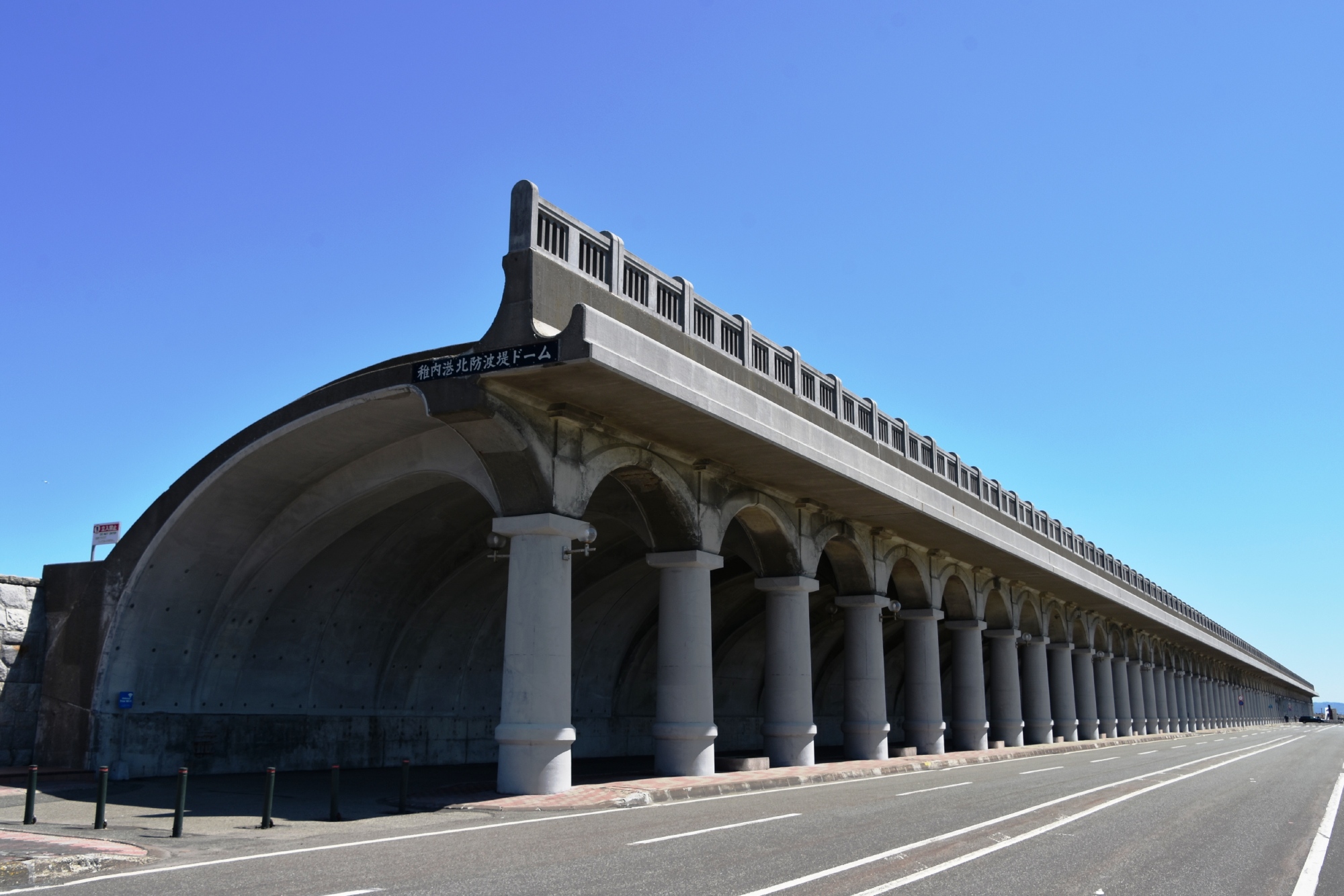 Take a rest at a hotel for a while after shopping in Wakkanai Maruzen Marine Gift Minato Store. Then have dinner at Izakaya Takechan. They have a variety of food and drink. Fresh seafood here is especially incredible. Sea urchin, crab, octopus, scallop, prawn, etc., you will have many choices. Stay in Wakkanai.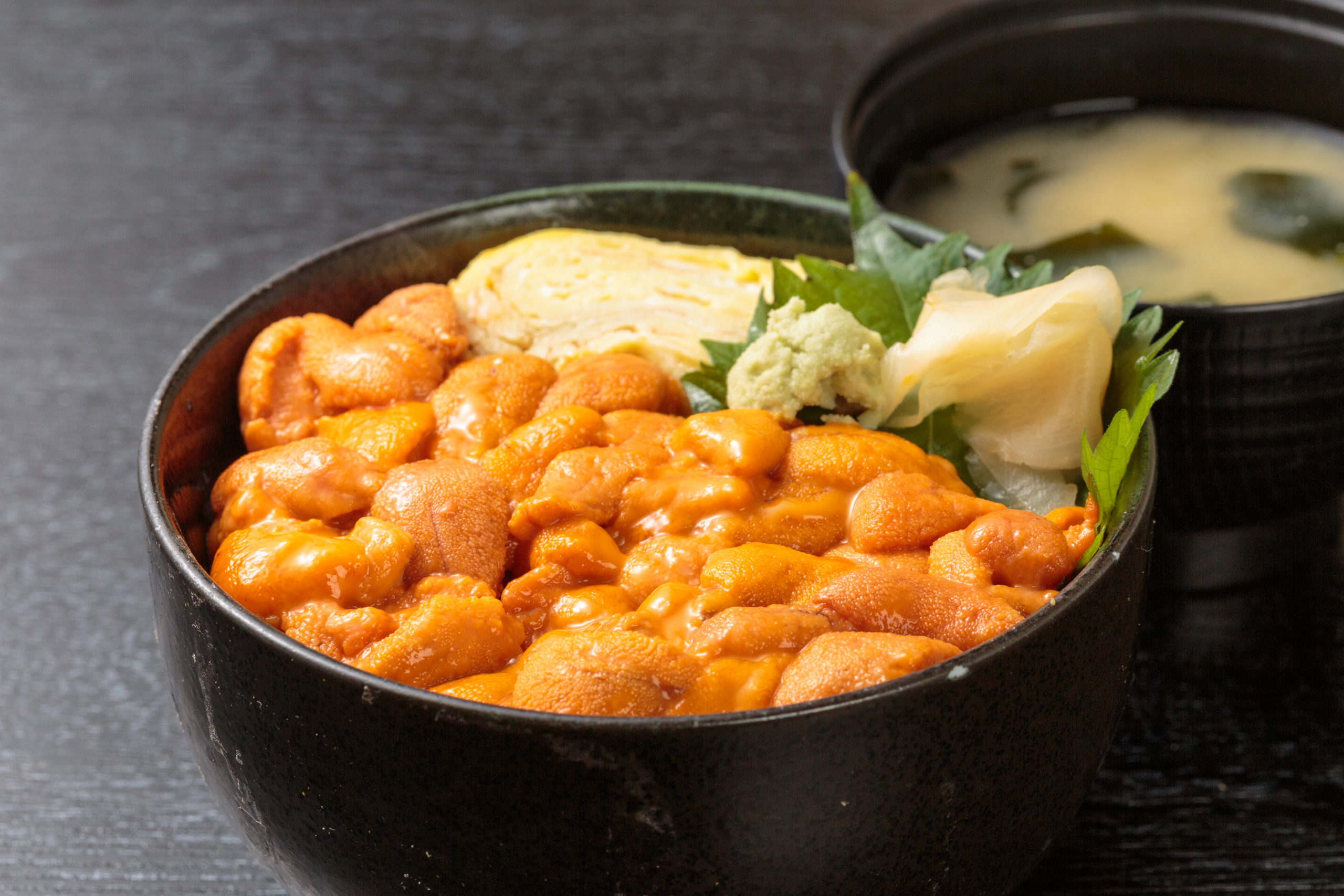 【Day 3】
Wakkanai City – Rebun Island – Rishiri Island – Wakkanai City
Explore to the two beautiful islands! Take a morning ferry to Rebun Island first. You will be amazed at clearness of Cape Sukai. At Kita-no-Kanaria Park, how about viewing the splendid scenery while tasting dessert?
※Advance booking is necessary for ferry when including a car.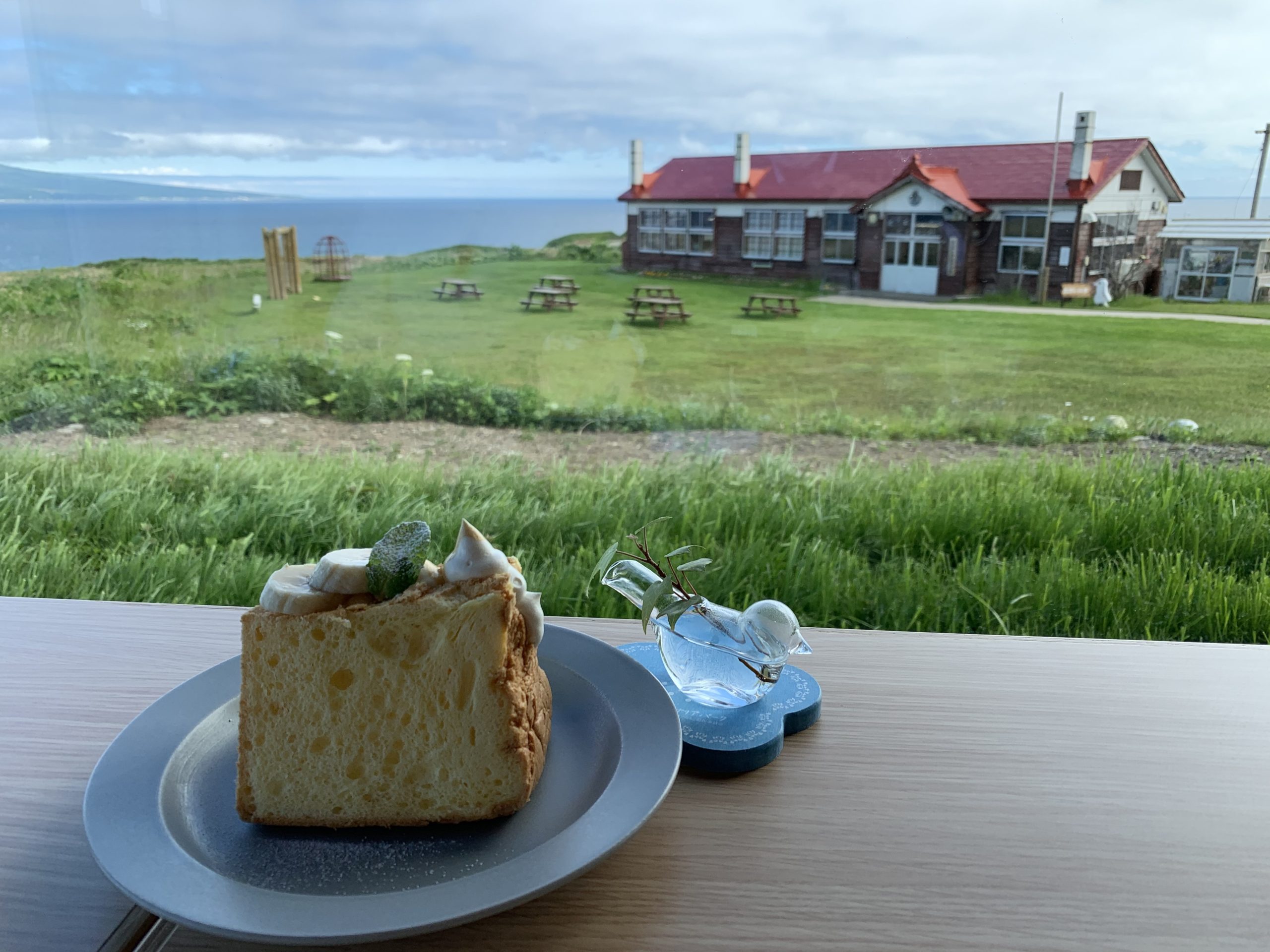 After arriving at Rishiri Island by afternoon ferry, sea urchin picking experience is a must-try! Your experience to savor the fresh sea urchin will be unforgettable at Kamui Beach Park. Spectacular landscapes of Mt. Rishiri, Himenuma and Otatomarinuma are breathtaking. Stay in Wakkanai.
※Advance booking is necessary for sea urchin picking experience.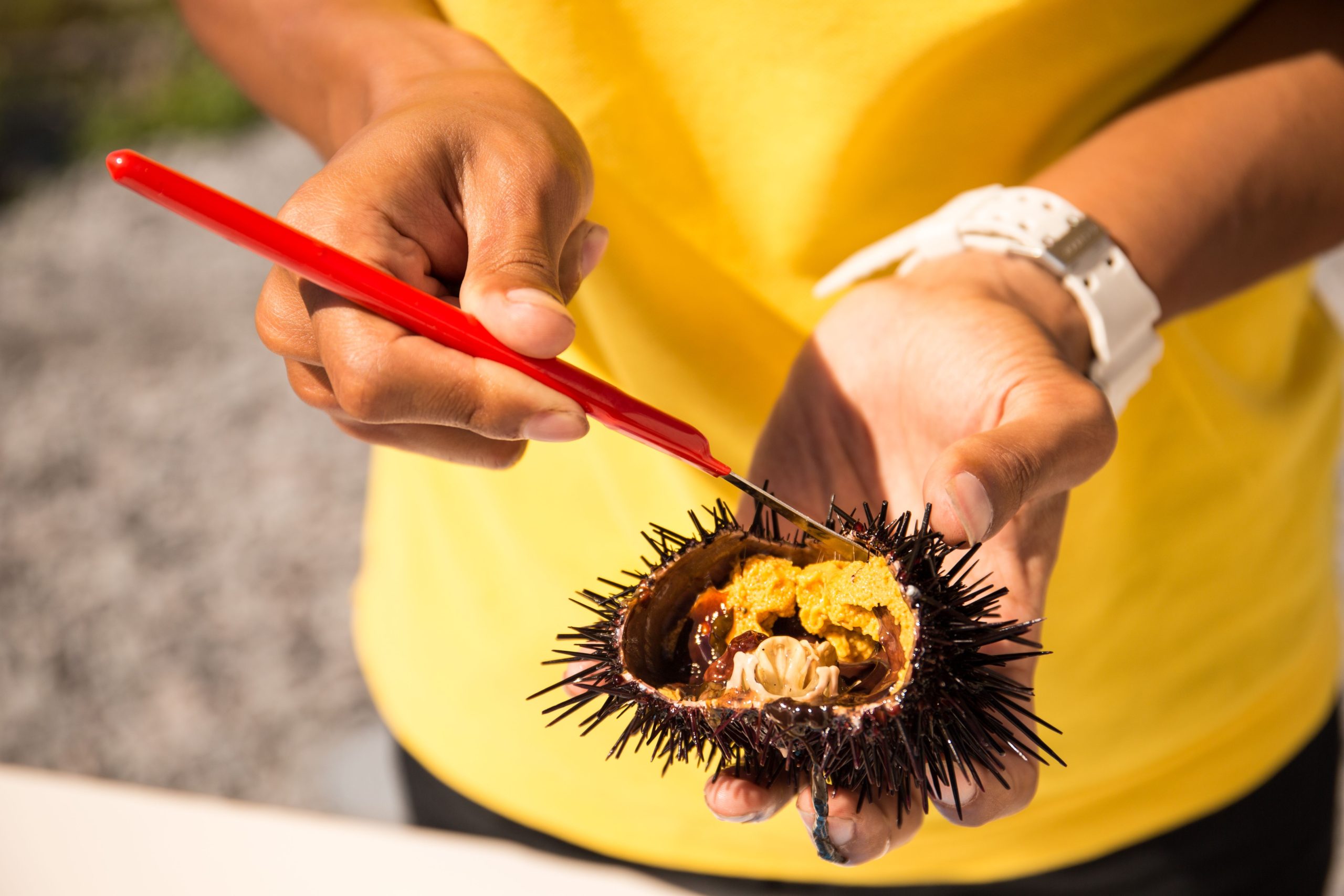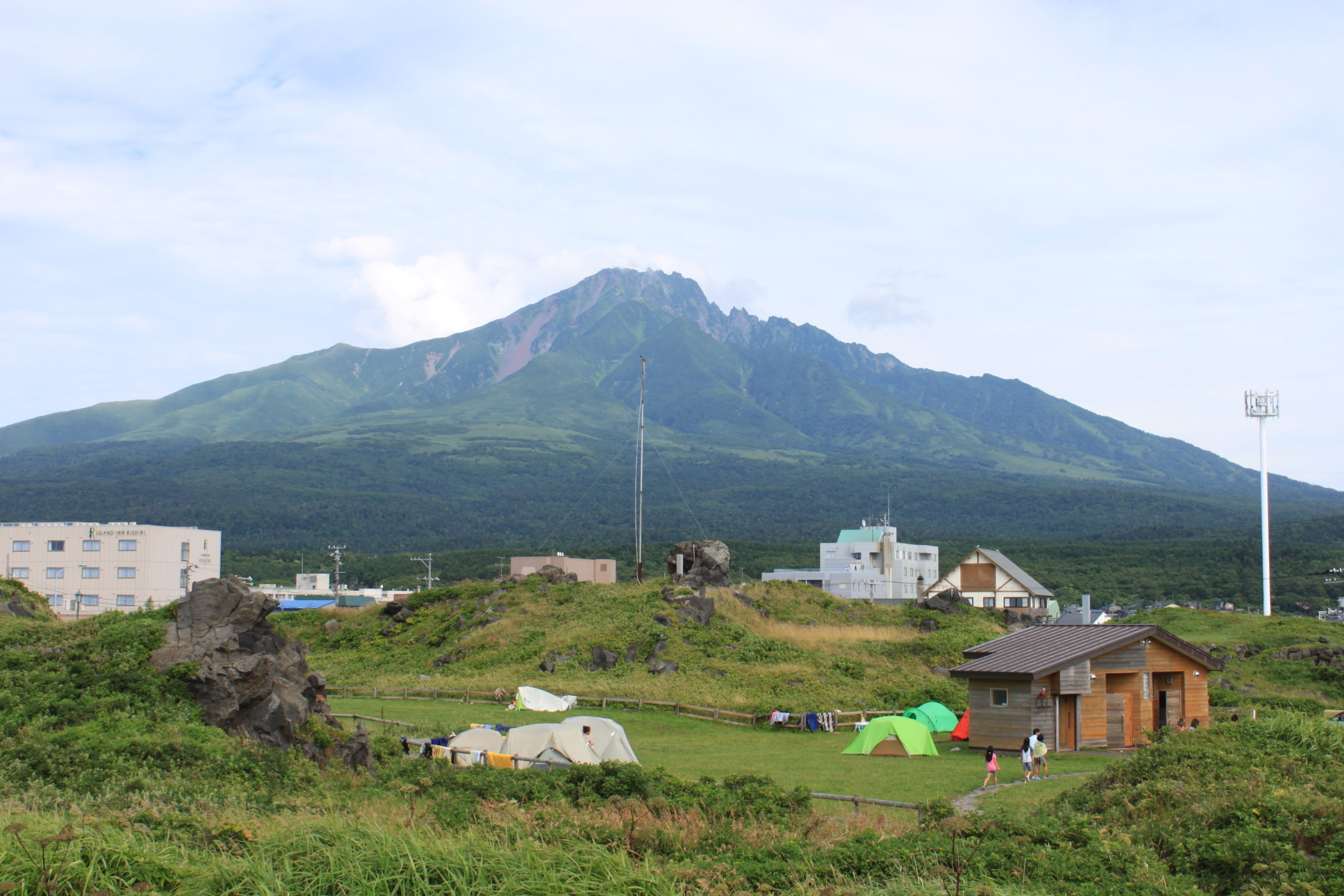 【Day 4】
Wakkanai City – Asahikawa City – Sapporo City
Asahiyama Zoo is one of the most crowded zoo in Japan. It was famous as it is recorded the largest visitors once. You will be calm and relaxed by many kinds of animals. Have a lunch at Asahikawa Ramen Village. Asahikawa ramen is based on soy source. Enjoy one of the three biggest ramen in Hokkaido. Then head to Sapporo and stay there.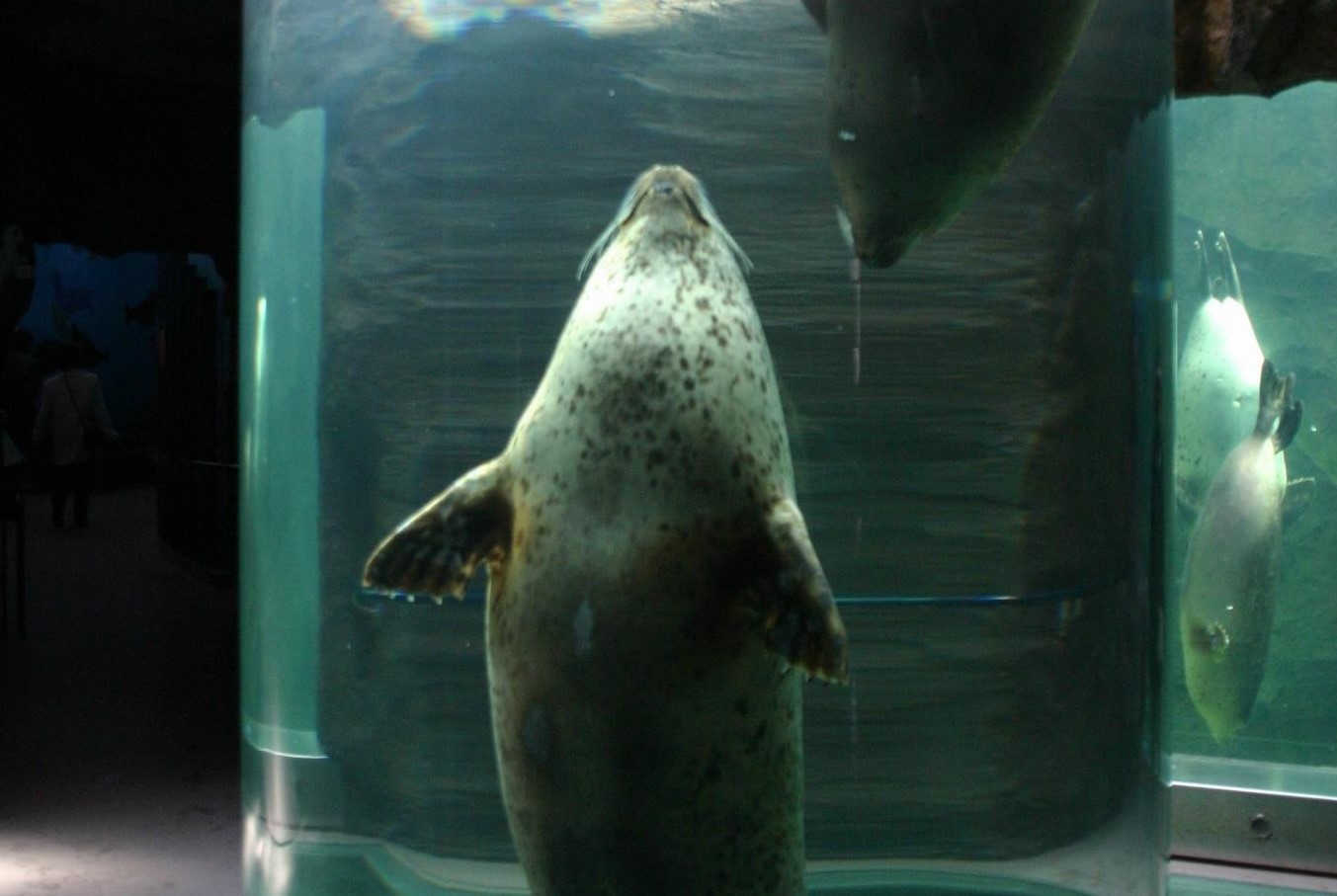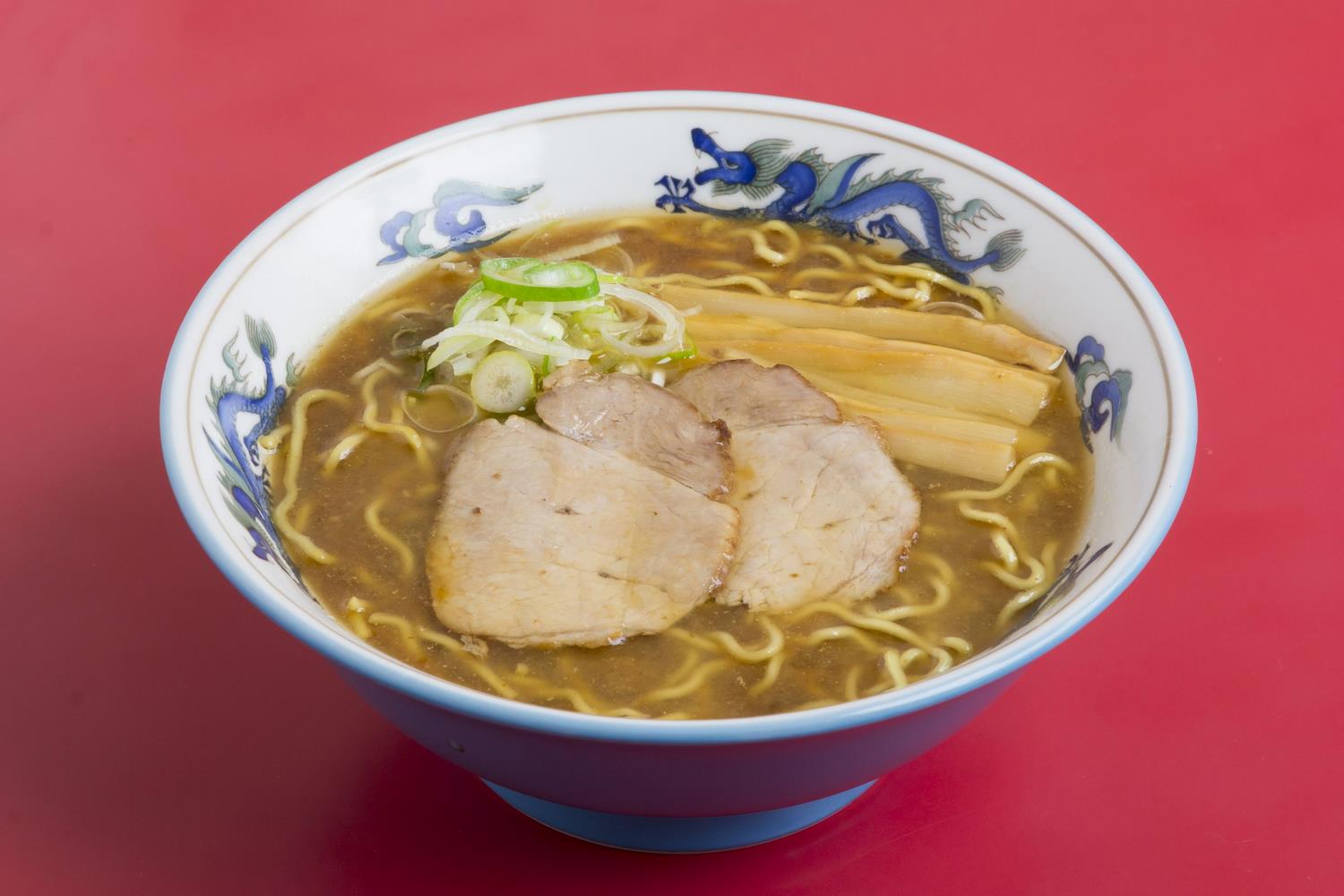 Day 5
Sapporo City – Chitose City
It's the final day of your trip. Spend pleasant time in Sapporo until the last minute. Return your car and head to the airport by free shuttle bus. There are lots of attractions in Hokkaido every season. We hope you visit and experience Hokkaido again and again. See you next time!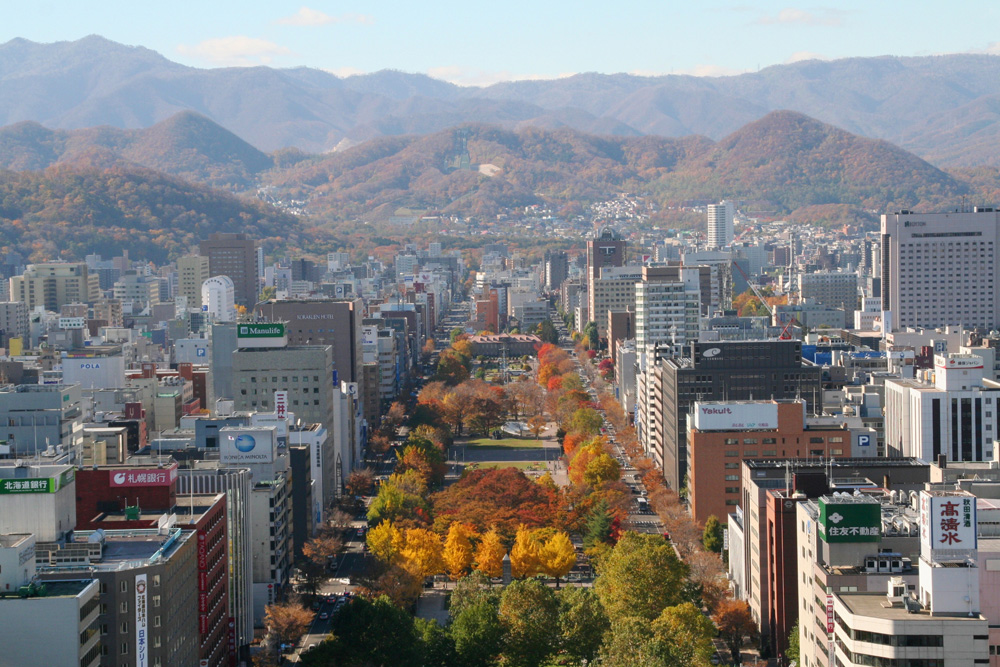 ※Rental and return a car other than New Chitose Airport is available.
Note that additional rental fee may be required.

Please contact us after filling out the required items in <Request Form> button below for any request of custom private tour.
◇Tourism webinar in Feb, 2021.