◇Tourism webinar in Dec, 2021
※This is the example of self-drive. You must bring the international driver's license available in Japan if you would like to drive by yourself. Please check the expiry date of your international driver's license.
※Private Chartered car or bus is also available.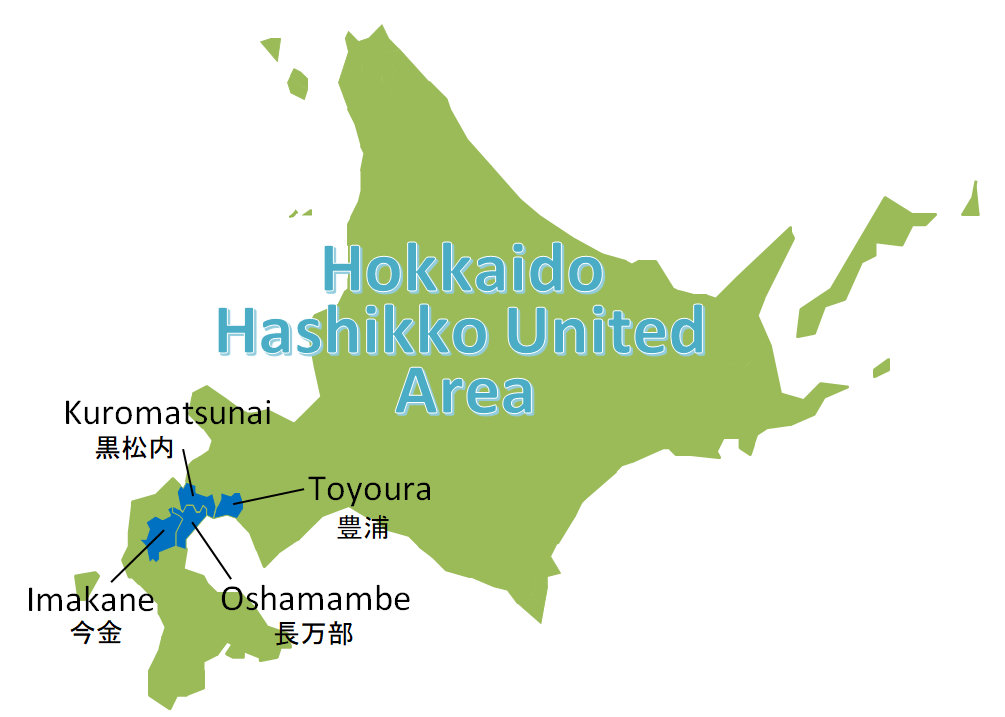 【Day 1】
Chitose City – Toyoura Town
Welcome to Hokkaido! Check in a Rent a Car reception desk when you arrive at New Chitose Airport. Take a free shuttle bus to pick up your car and head to Toyoura town. Stop by Michi-no-eki Toyoura and try local popular snacks; fried scallop and Toyoura strawberry soft serve ice cream. Then take a tour at Water wheel park and Toyoura fishing harbor. (※Advance booking is necessary.) An English tour guide give you information about fishery such as scallop breeding and auction. Salmon egg cooking is available subject to season. Stay in Toyoura.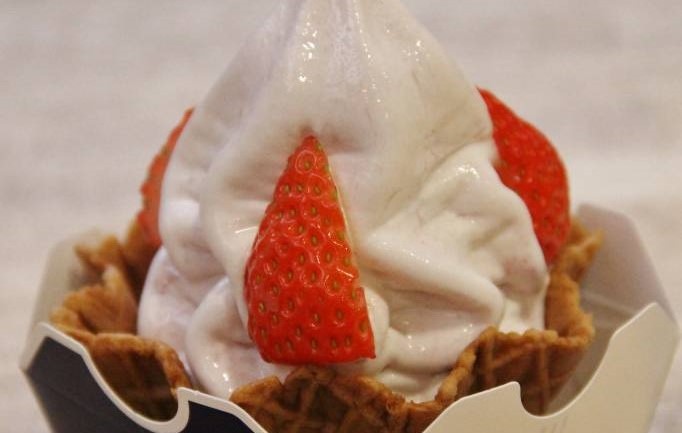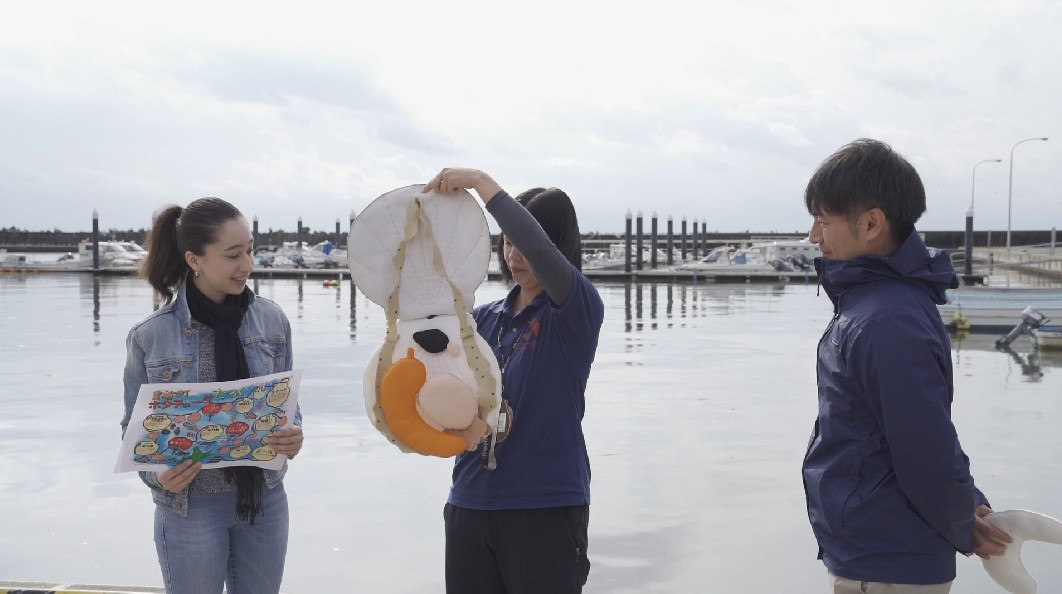 【Day 2】
Toyoura Town – Kuromatsunai Town – Oshamambe Town – Imakane Town
After visiting Buna Center, feel nature while joining Utasai Beech Forest Guided Walk. (※Advance booking is necessary.) Fresh air of the forest make you energetic. You can savor hand-made bread and delicious pizza made by Hokkaido flour at toit vert Ⅱ.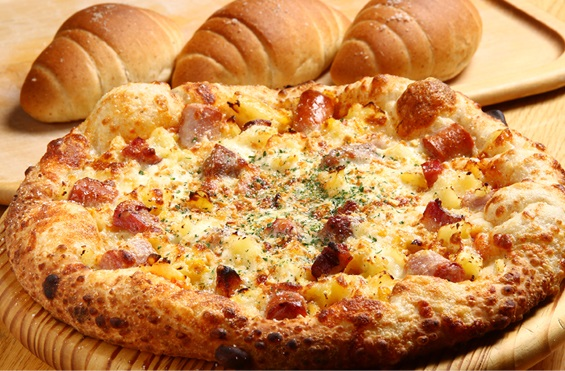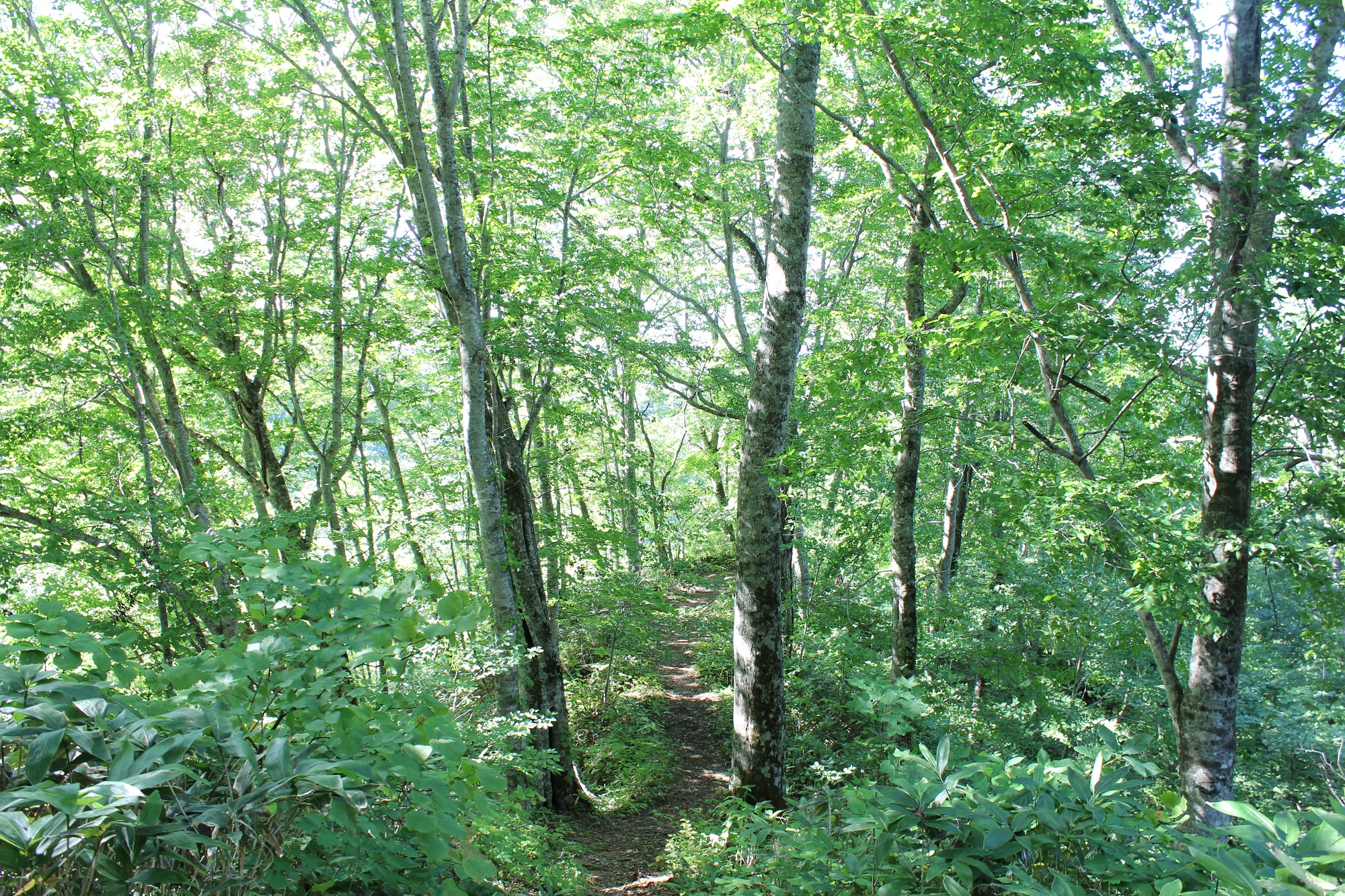 On the way to Imakane town, drop in at Futamata radium onsen that features radium bath. It's known to be very therapeutic. Relax and enjoy bathing in nature.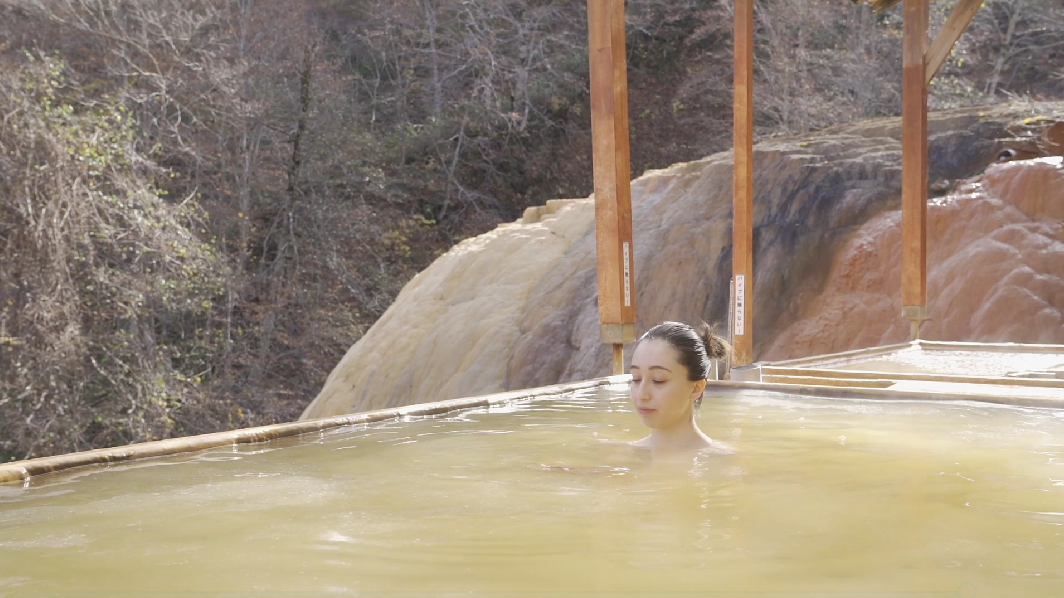 Before taking a rest at Kur plaza pirika in Imakane town, try strawberry picking in the vicinity. (※Advance booking is necessary.) At dinner, Japanese Black Beef Steak Set that you can taste only here will be waiting for you. (※Advance booking is necessary.) You will be amazed at the tenderness of beef. Stay in Imakane.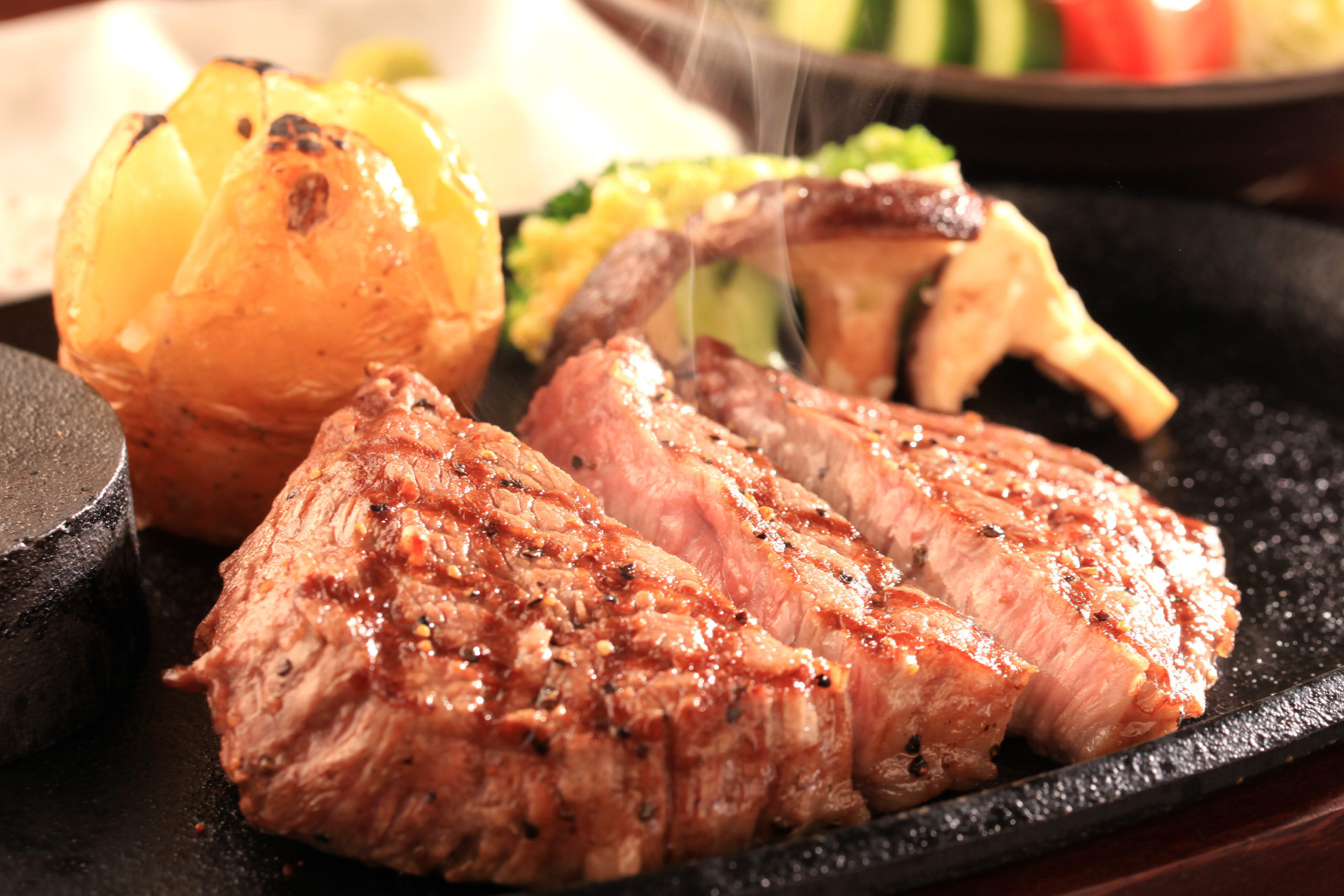 【Day 3】
Imakane Town – Oshamambe Town –Toyako Town
In the morning, how about making your own leather key chain at Pirika Paleolithic Culture Center? It takes only 30 minutes and you can keep it as a souvenir.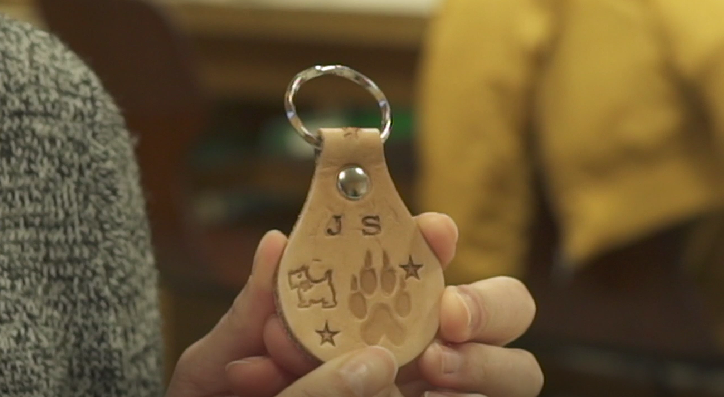 Let's have one more activity. You can experience Soba (buckwheat) noodles making from scratch in Oshamambe town. Never tried before? No worry! The teacher will assist you. (※Advance booking is necessary.)
Pick up your lunch box at Kanaya Honten and savor kanimeshi while you are heading to Toyako town. Stay in Toyako.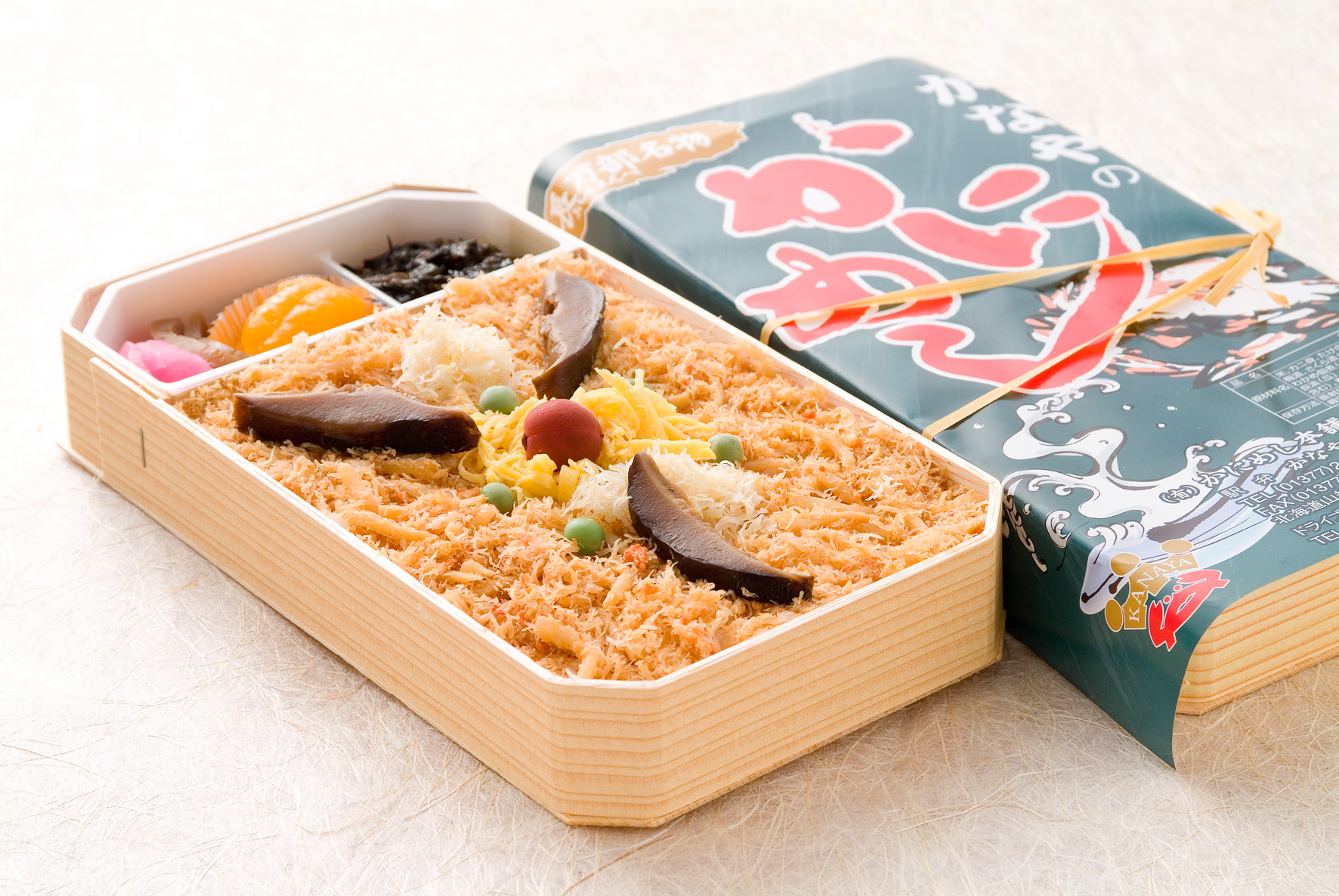 【Day 4】
Toyako Town – Sapporo City
Let's take a walk and glimpse of lots of monument along Lake Toya. You are able to take cruise exploring the island in it. Lake Hill Farm provides you fresh ice cream. Do not pass up the chance of making ice cream here. (※Advance booking is necessary.) Then head to Sapporo and stay there.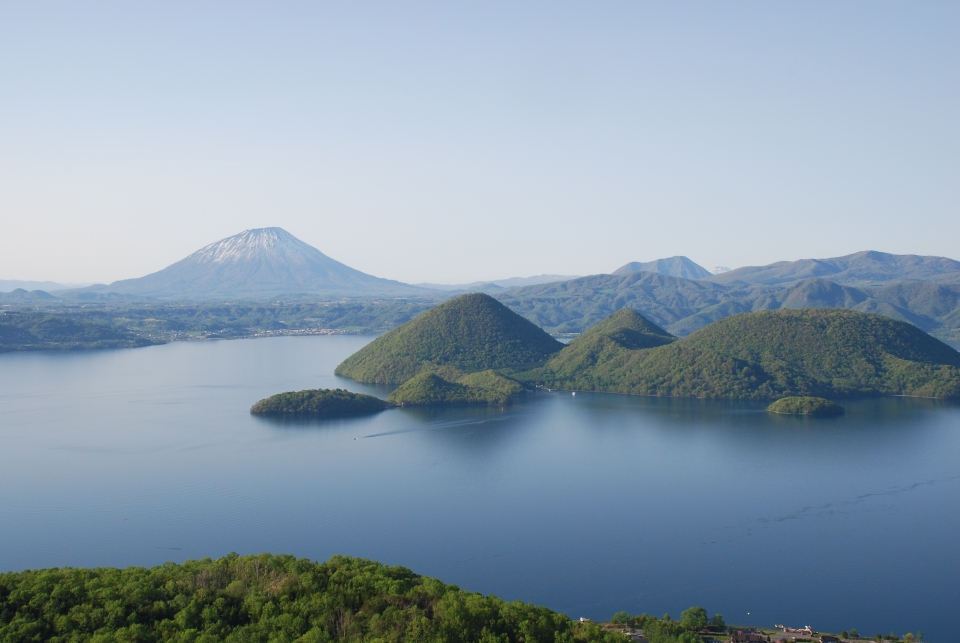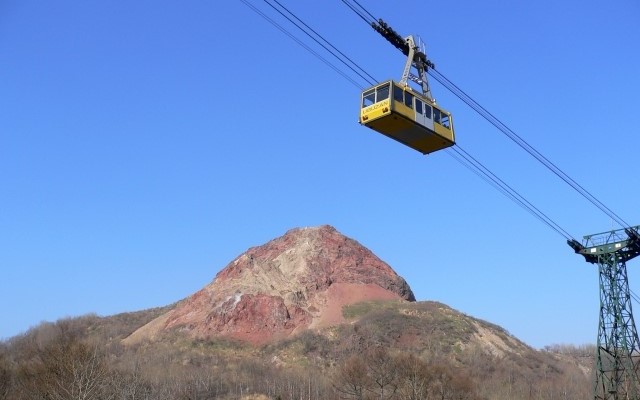 【Day 5】
Sapporo City – Chitose City
It's the final day of your trip. Spend pleasant time in Sapporo until the last minute. Return your car and head to the airport by free shuttle bus. There are lots of attractions in Hokkaido every season. We hope you visit and experience Hokkaido again and again. See you next time!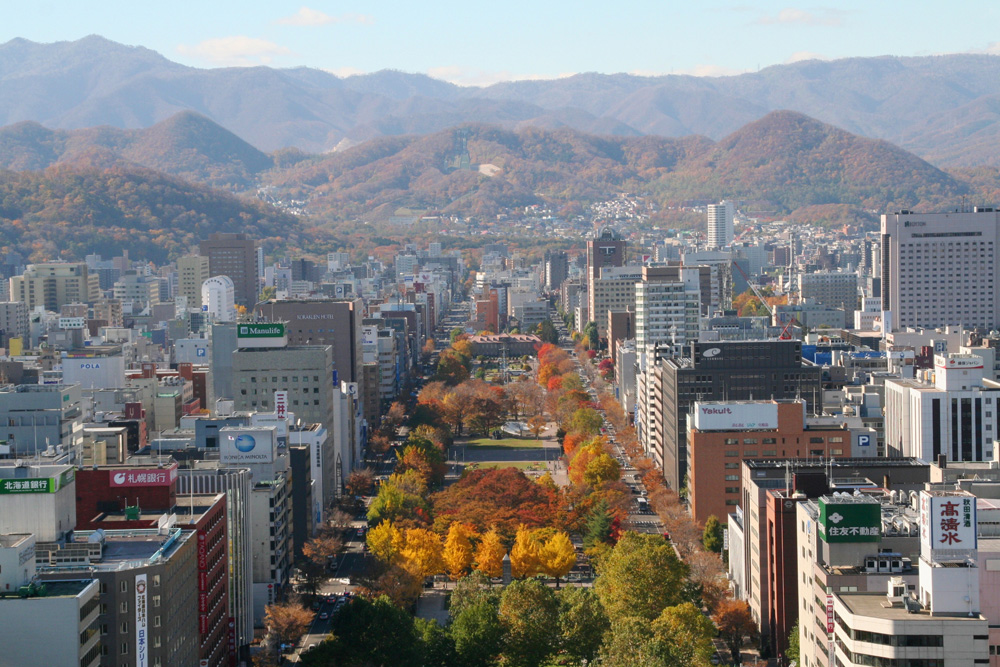 ※Rental and return a car other than New Chitose Airport is available.
Note that additional rental fee may be required.
Please contact us after filling out the required items in <Request Form> button below for any request of custom private tour.
◇Tourism webinar in Feb, 2021