◇Tourism webinar in Dec, 2021
※This is the example of self-drive. You must bring the international driver's license available in Japan if you would like to drive by yourself. Please check the expiry date of your international driver's license.
※Private Chartered car or bus is also available.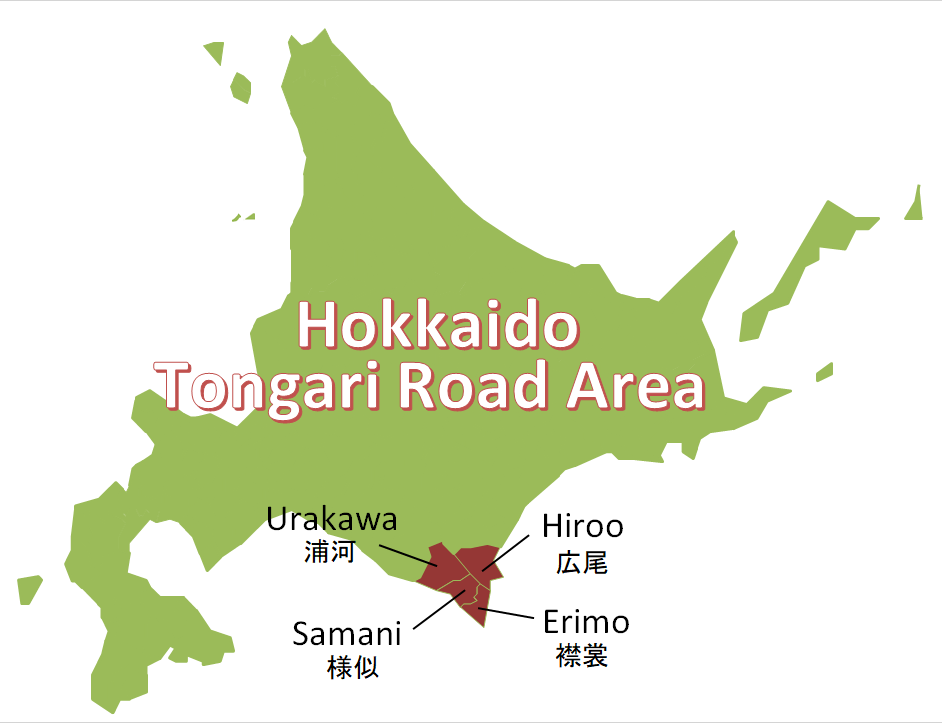 【Day 1】
Chitose City – Urakawa Town
Welcome to Hokkaido! Check in a Rent a Car reception desk when you arrive at New Chitose Airport. Take a free shuttle bus to pick up your car and head to Urakawa town. Stop by at bakery Panpakapan to grab some snack. They offer 60 freshly-baked bread. At URAKAWA Yushun VILLAGE AERU, horse riding is available to any level from beginners to the advanced in the midst of magnificent natural environment. Have dinner at Sakazukiya where serves fresh seafood. Stay in Urakawa.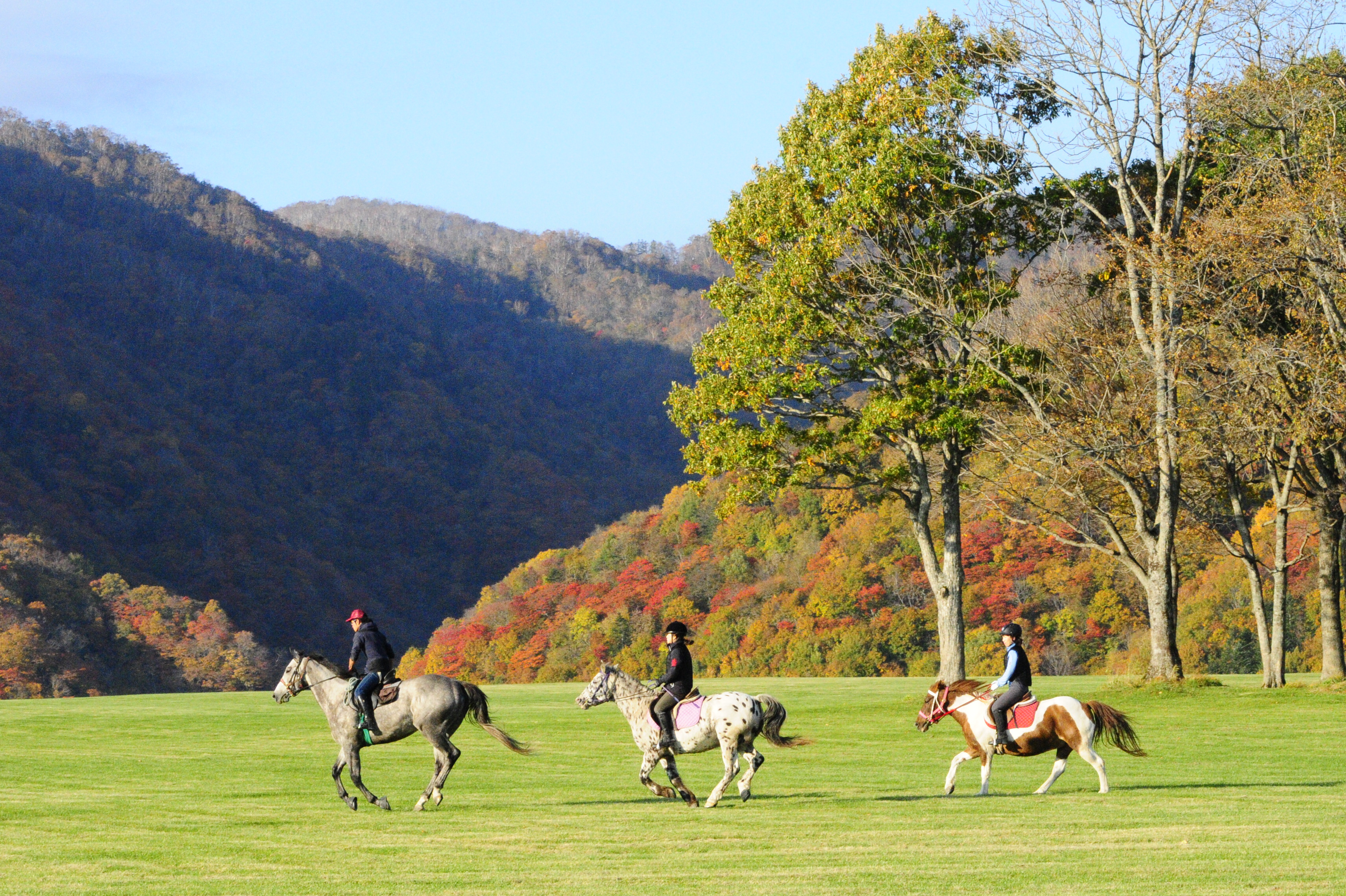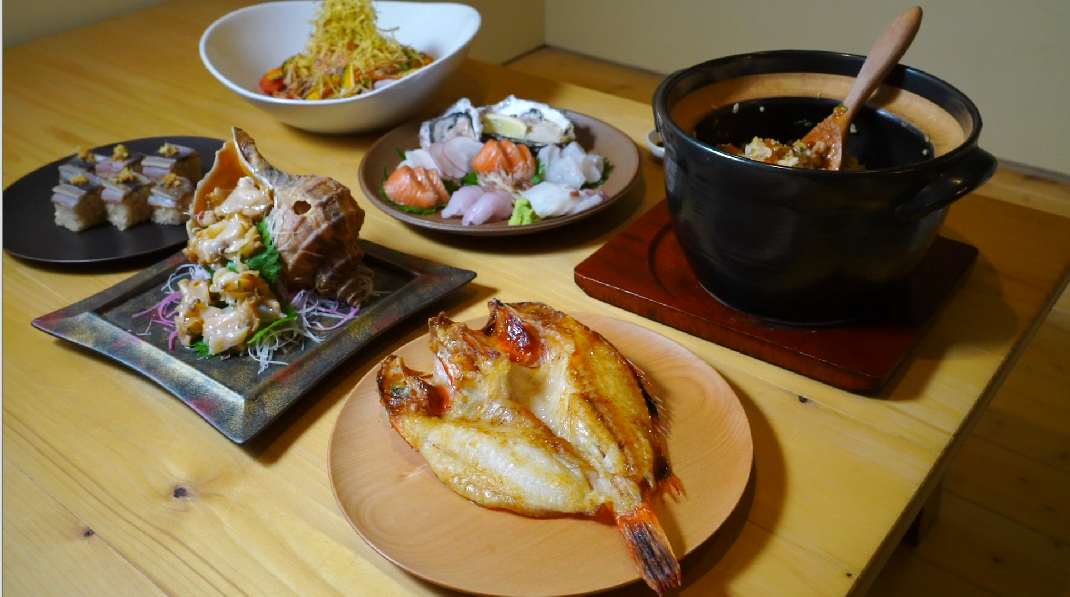 【Day 2】
Urakawa Town – Samani Town – Urakawa Town
Go to Samani town where is regarded as a theme park of land. Some exotic rocks along the ocean make the scenic landscape. After gathering information at Mt. APOI Geopark Visitor Center, you can freely enjoy mountain climbing and trekking at Mt. Apoi while learning about natural environment, history and culture. Take out some dessert, Oyaki at Nakamura Oyaki Shop and meals, Toriashi (chicken leg) and Tsubumeshi (Steamed rice with whelk) at Marusan Kudo Store and back to Urakawa and take a rest.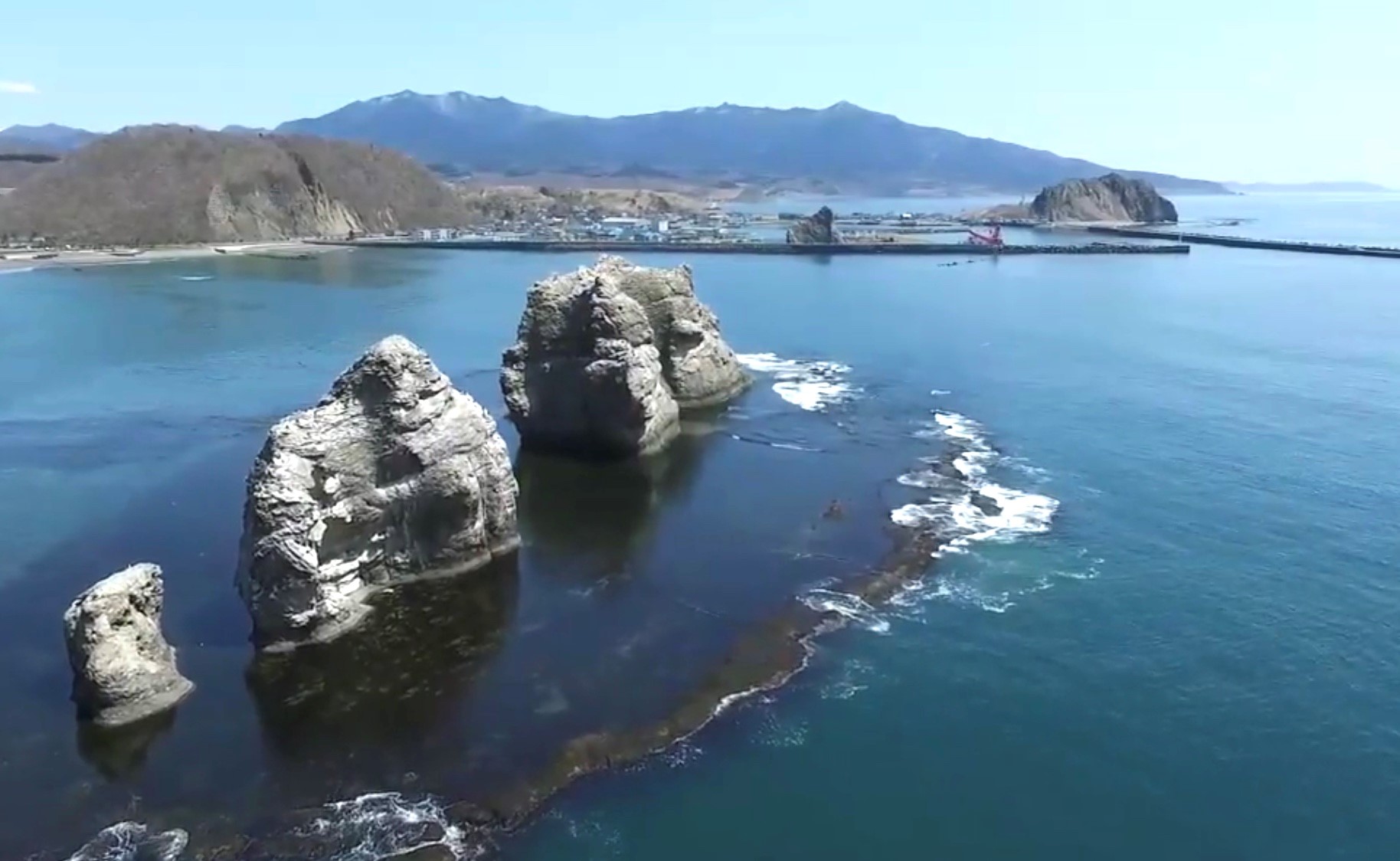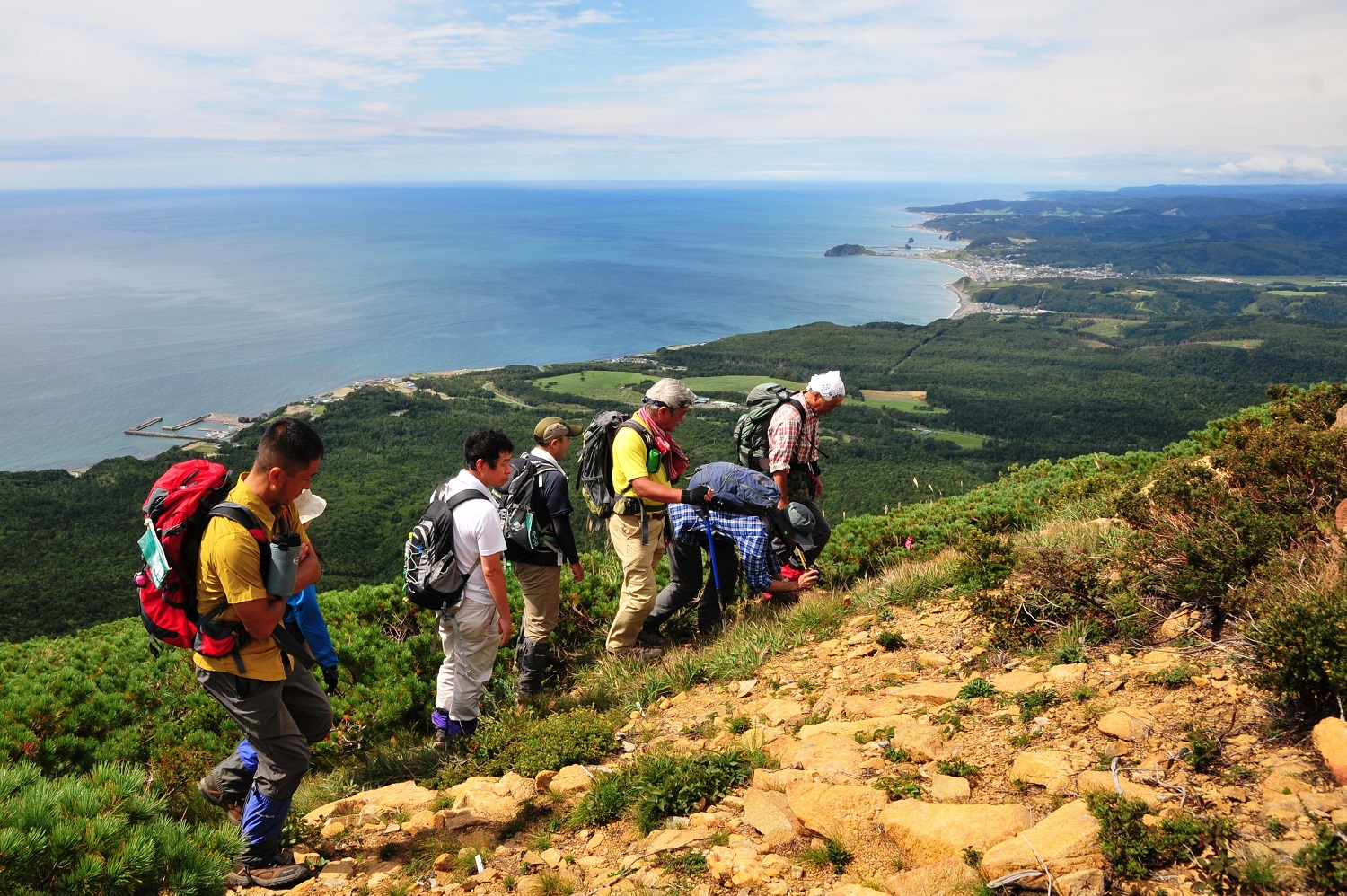 【Day 3】
Urakawa Town – Erimo Town – Hiroo Town – Tokachigawa Onsen
Cape Erimo is famous for strong wind all year round. The scenery from the cape is breathtaking. There is a facility called Kaze no yakata. You can experience strong wind of 25 meter per second. Get on Konbu boat cruise to watch the cape from sea. You could catch a glimpse of harbor seals if you are lucky.
※Advance booking is necessary for Konbu boat cruise.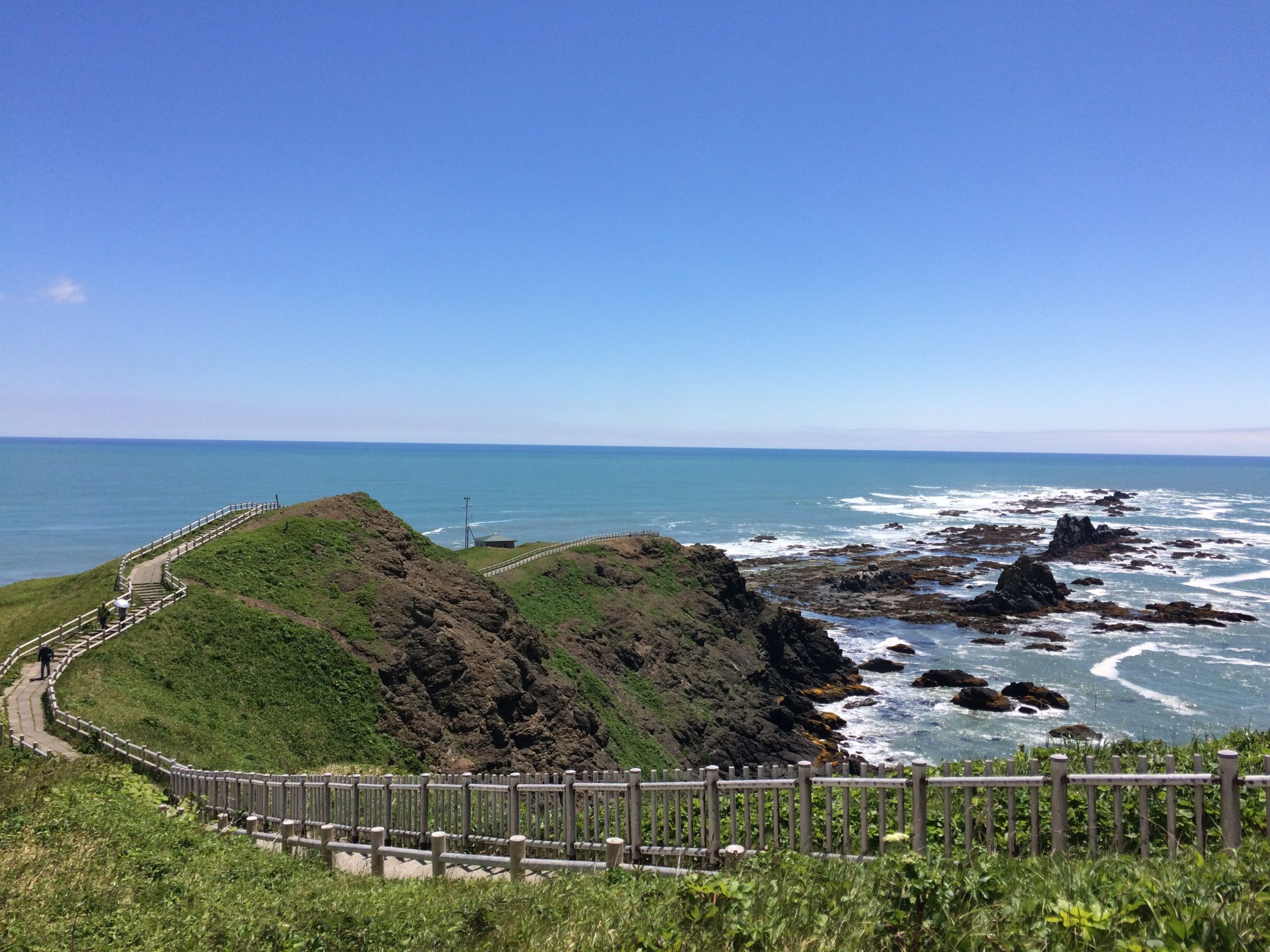 In Hiroo town, have shishamo (smelt fish) lunch at restaurant Marumi on the way to Hiroo Santaland where is the only Santa Land in Japan and is officially recognized by Oslo, Norway, the hometown of Santa Clause. You can experience Christmas all year round here. Before heading to Tokachigawa Onsen, pick up soft serve ice cream or gelato made by fresh milk at KIKUCHI Farm. Stay in Tokachigawa Onsen.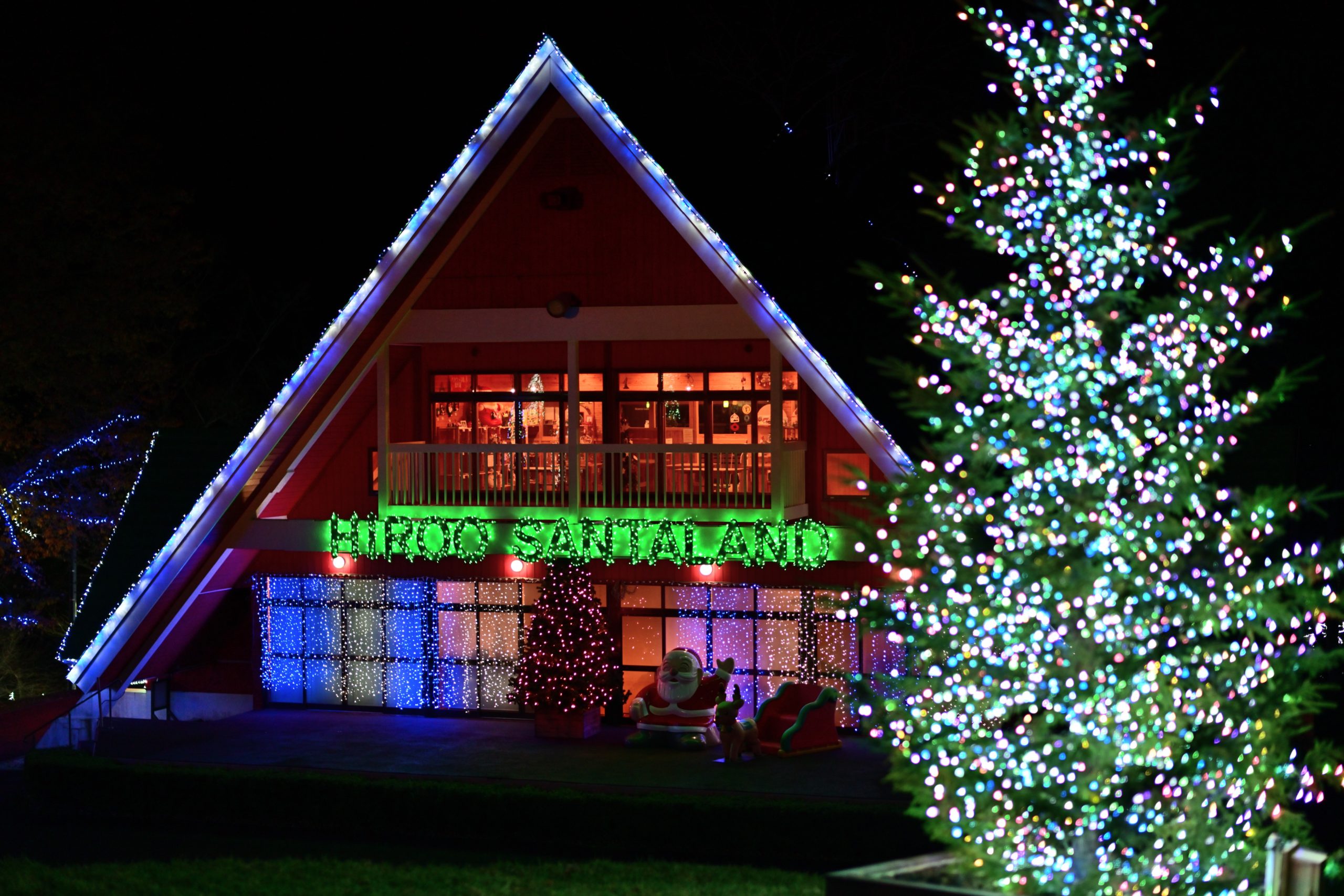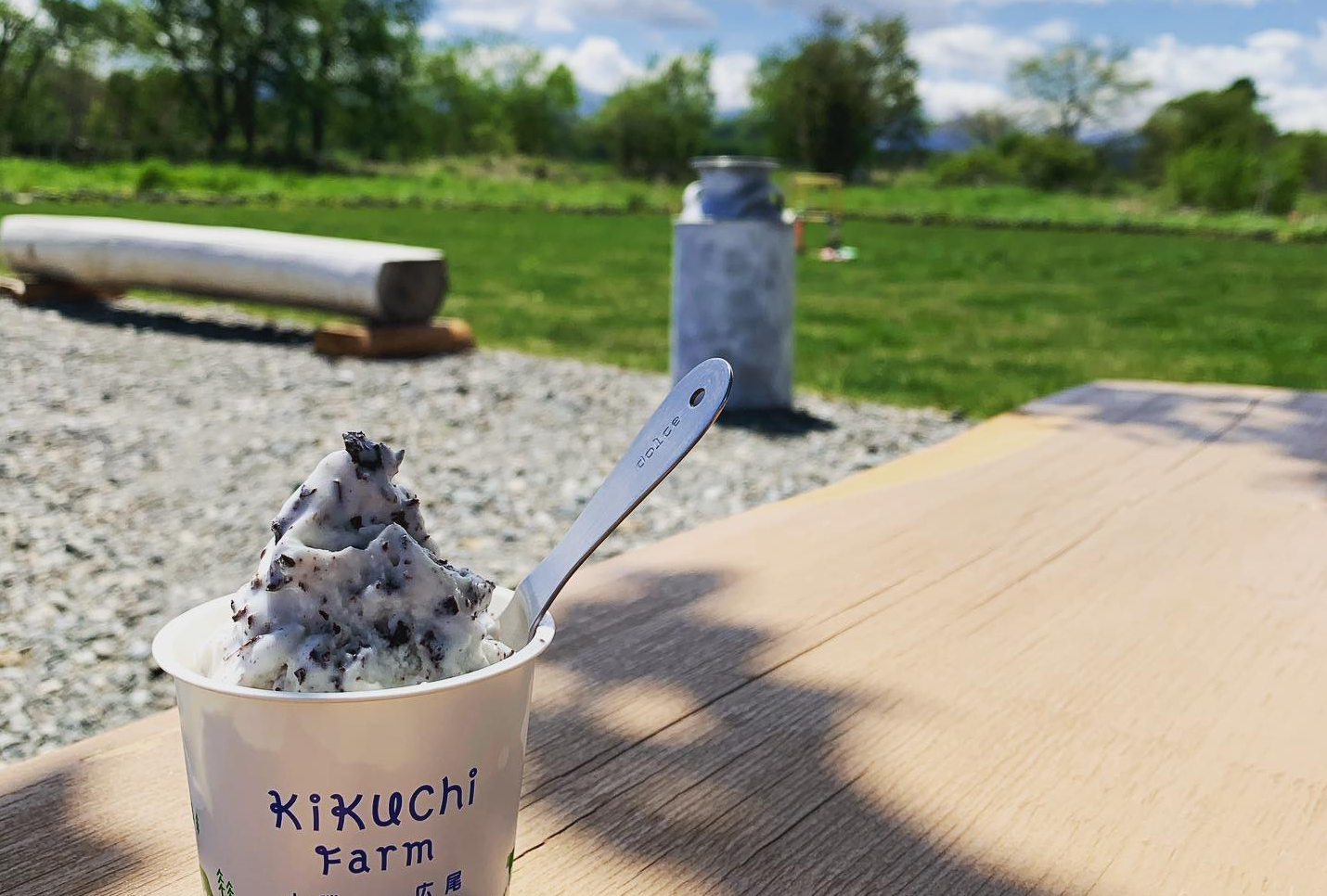 【Day 4】
Tokachigawa Onsen – Otofuke Town – Sapporo City
Between the end of Sep and the middle of Oct, you can't miss the scenery of sunflower farm in Otofuke town. You will be impressed by the yellow vivid field. At Ryugetsu Sweetpia Garden, other blossoming flowers are waiting for you. Also, you are able to join a factory tour, have some coffee and of course buy the products! Then head to Sapporo and stay there.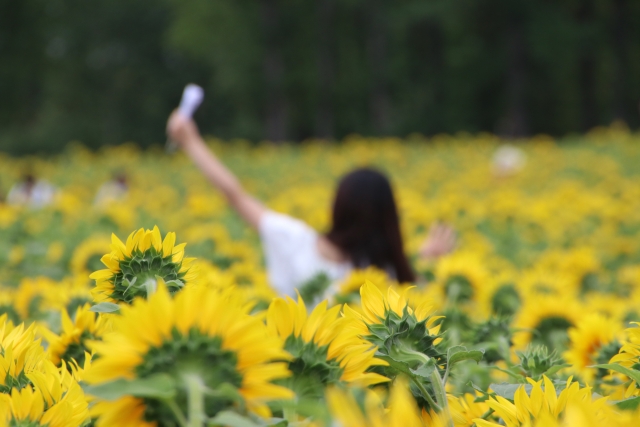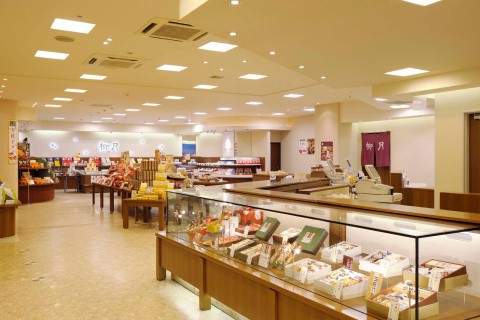 【Day 5】
Sapporo City – Chitose City
It's the final day of your trip. Spend pleasant time in Sapporo until the last minute. Return your car and head to the airport by free shuttle bus. There are lots of attractions in Hokkaido every season. We hope you visit and experience Hokkaido again and again. See you next time!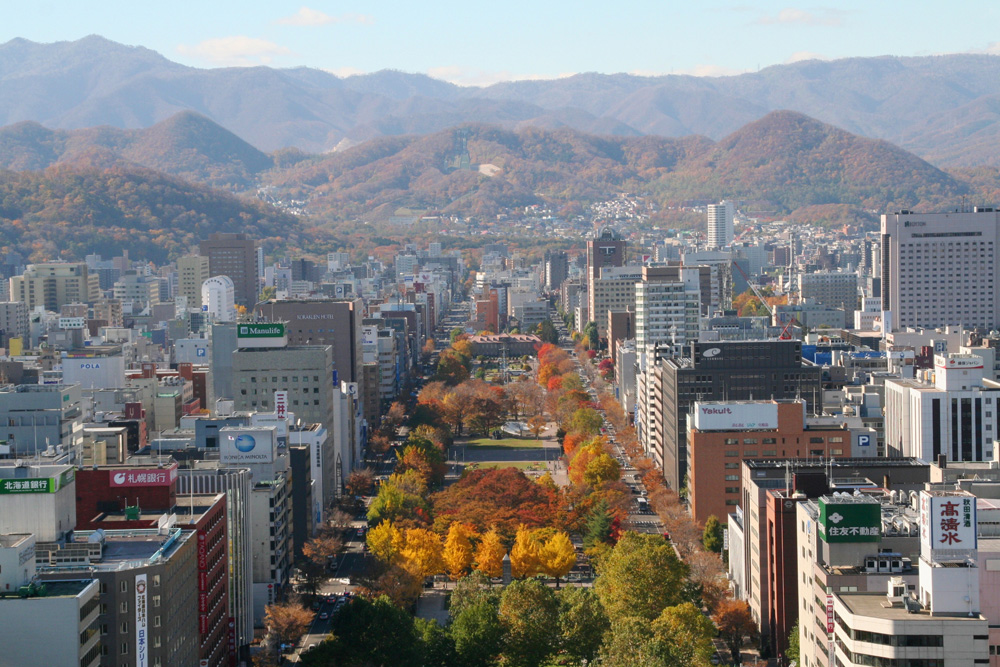 ※Rental and return a car other than New Chitose Airport is available.
Note that additional rental fee may be required.

Please contact us after filling out the required items in <Request Form> button below for any request of custom private tour.
◇Tourism webinar in Feb, 2021